Stephanie Dalire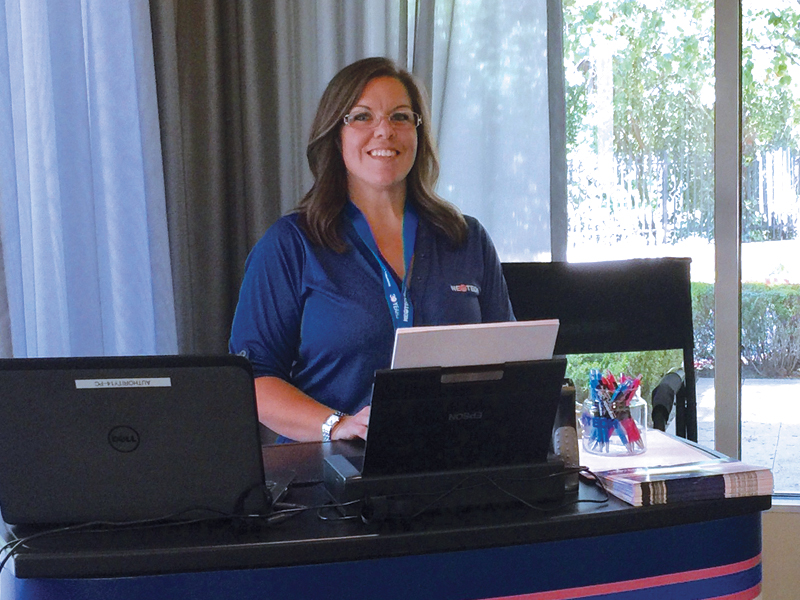 It Starts with Customer Service
Neotech is synonymous with customer service. Stephanie Dalire heads up the team to ensure that our customers receive first-class service.
Stephanie began her career at Neotech Products in March of 2011. She started in Customer Service, answering phones and taking orders, before transitioning over to Accounts Payable/Receivable. She returned to Customer Service in January, 2018, when she was promoted to Customer Service Supervisor.
"Neotech is family to me!" Stephanie said. "We all share a common goal of helping the babies and children. We all leave work every day knowing that Team Neotech truly made a difference in the lives of patients, parents and hospital staff."
Stephanie and her husband of 14 years have an 11-year old son and 2 pet tortoises.
"We like to go on adventures, try new food, new recipes and soak up different cultures as much as possible. I just started running 5Ks and would like to see how far I can go, I challenge myself to go a little farther and faster each time."