Felicia Krol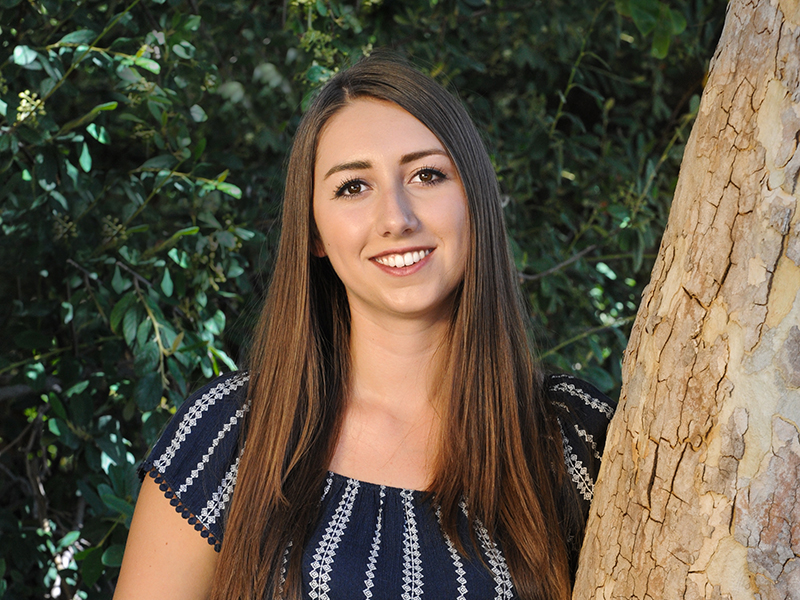 World Wide Customer Service
Neotech works with over 50 international distributors. Felicia serves as a representative to all of them.
Felicia Krol is a local Valencia girl. She was born and raised in the Santa Clarita Valley, but her network spans the globe. She works closely with our International Managing Consultant, Karin Storlien, and our International Regional Sales Manager, Sandeep Labroo, to service several international distributors.
Felicia joined Neotech in 2016 after earning her BA from California State University, Channel Islands. She began as the receptionist, but soon jumped on the opportunity to transition to the international team. She accepted the role of International Account Manager in March, 2017.
"In the Customer Service department, I was able to see the reach we had all over the United States," Felicia said. "As I transitioned to International Sales, I was blown away by how much of an impact Neotech has all over the world! I am truly lucky to be part of such a fantastic team, helping to make a difference around the globe."
Felicia is Making a Difference as the first point of contact for most international inquiries. She works to ensure that the regulatory requirements of our overseas distributors are met so that they can receive Neotech products. She's here to answer technical questions regarding product. She provides marketing and sales materials, fulfills sample requests, processes orders, and so much more.
In addition to her role as international liaison, Felicia also helps with OEM and Private Label activities. She provides customer service to OEM/PL customers, and processes and ships their orders.
When she's not working, Felicia enjoys playing volleyball, going to the beach, and reading.