Home Health: Melinda Rivas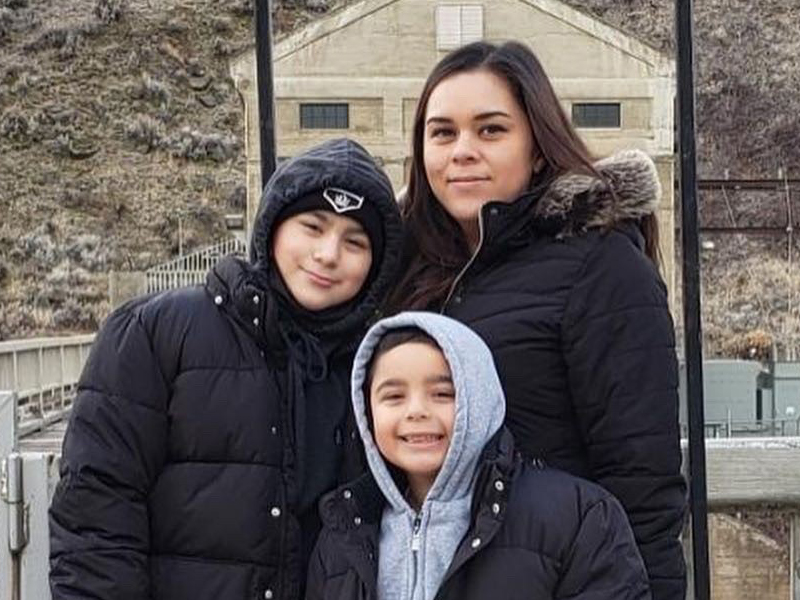 Connecting Parents to Our Home Health Products
Meet Melinda Rivas, our Account Manager for Home Health.
After navigating the world of hospitals and insurance companies, parents reach out to Neotech for assistance with getting the products they need. Melinda works closely with both the parents and their local DME companies to help make the transition as smooth as possible.
Melinda was an original member of the Home Health team in 2013. After some time away, she found her way back to Neotech in 2021. She initially returned as an Account Manager of our international team but she soon reconnected with her home health roots.
"Working for Neotech has always been very close to my heart," Melinda said. "I was hired [in 2013] to help Judy launch the Home Health division. It allowed me to be on the front line with the end users of our products. I was able to experience the personal impact Neotech has on its customers and their families."
In her Home Health role, Melinda became an advocate for special needs parents. In fact, she became a friend to many parents, connecting with them on social media.
"Being on a personal level with our customers and their caregivers was a life changing experience for me," Melinda said. "It taught me to appreciate the little things in life. I know what I'm doing here is truly making a difference. There is no limit to the difference we can make in the lives of so many around the world."
Life at Home
Melinda is a "Boy Mom" of two, Luis and Niko. She stays pretty active with them; they are both young martial artists in Taekwondo. Luis is a Young Marine and he also participates in youth football. Melinda's free time is focused mostly on the boys, getting them to practices, helping them with their homework, and keeping them active in the community.
Away from Neotech, Melinda loves to go hiking and sightseeing. She loves to travel. She also likes to paint. And, of course, she spends time with the family.
"I want to express how grateful I am to work for a company like Neotech," she said. "Over the years, working for different companies, I've found there is no place to work like Neotech."
We're thrilled to have Melinda back as part of the Neotech team. We know she'll take great care of our home health families.
Take a look at all Neotech products suitable for home health care.