Home Health: Nora Hellstrom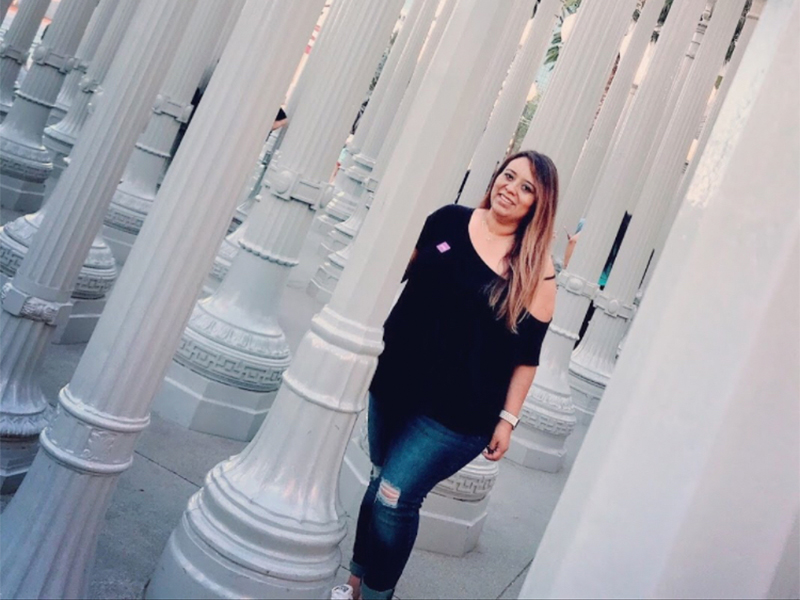 Connecting Parents to Our Home Health Products
Meet Nora Hellstrom, our Account Manager for Home Health.
After navigating the world of hospitals and insurance companies, parents reach out to Neotech for assistance with getting the products they need. Nora works closely with both the parents and their local DME companies to help make the transition as smooth as possible.
Nora joined Neotech as a temporary placement in April of 2019, assisting with hospital accounts. She became a permanent fixture in July of 2019 and took on her new Home Health role shortly thereafter.
Well before she knew who Neotech was, Nora experienced the NICU personally. "My best friend's son was born at 34 weeks with a heart condition," she said. "I was there when she gave birth and in and out of the NICU to visit him. It was very hard seeing him attached to all of these devices and being poked so many times a day."
"The main thing I enjoy about this job is hearing the stories from NICU and home health parents and seeing the pictures that they send us," Nora said. "Hearing about how the products we make help or have helped their children… This makes my day and I am excited to share the stories with my family and friends."
Before coming to Neotech, Nora worked in marketing and advertising. She has just one class left to complete to obtain her AA in Industrial and Organizational Psychology! She hopes to transfer to Cal Lutheran in the Fall of 2020, or sooner if accepted early. Fingers crossed. She also has two children in college. Her son attends the College of the Canyons, here in Valencia, working on his general education. Her daughter attends California State University Channel Islands working towards her Chemistry major.
Away from the office, Nora enjoys shopping, decorating, going to the movies, and spending time with her family and doggies.
We're thrilled to have Nora as part of the Neotech team. We know she'll take great care of our home health families.
Take a look at all Neotech products suitable for home health care.