Become a Neotech Distributor
Our distributor partners are carefully selected. We review all submissions thoroughly to identify the strongest applicants who will represent Neotech with enthusiasm and integrity.
We support our distributor partners with product education and training, sales coaching, sample products, and marketing materials. We work with you to set goals and support your sales. If you are successful, then Neotech is successful.
If you are interested in selling Neotech products, please complete and submit the form. Please note that providing the requested information does not guarantee acceptance. We will review your submission within 10 business days and notify you if we feel your company is a good match for Neotech Products.
Distributors outside of the U.S.: Upon acceptance, you must provide complete documentation required for registration of Neotech medical products with your country's regulatory body.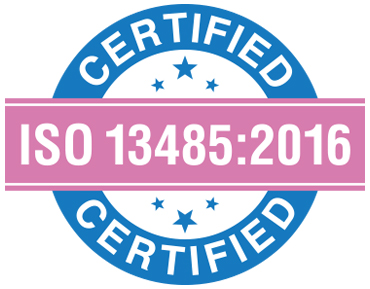 Neotech Products is ISO 13485:2016 Certified. Download Certification