Neotech is Proud to Give Back!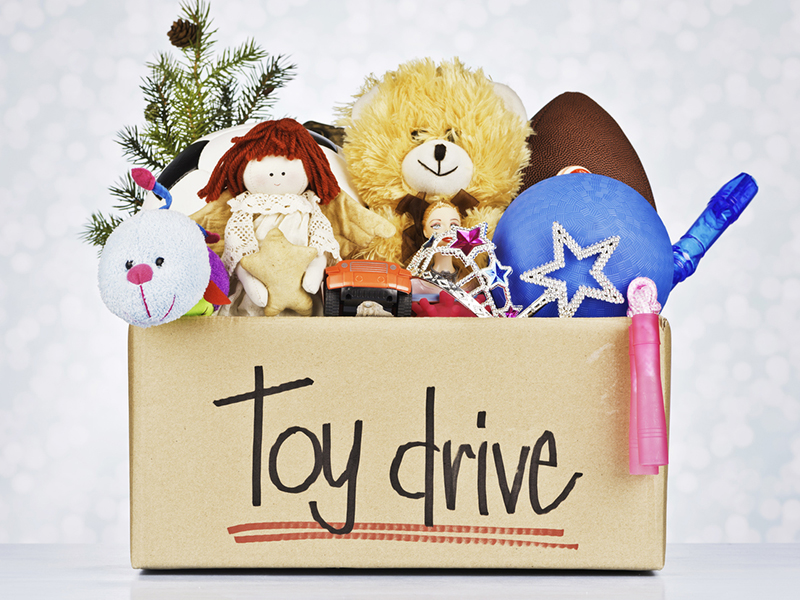 Here at Neotech, We're proud to have the ability to give back to our community. We strive every day not only to Make a Difference in the lives of patients and clinicians, but also in the lives of our employees and our community.
This past year, our employees brought in toys for the Toys on the Run Toy Drive. Thank You to our incredible employees who strive every day to Make a Difference.