CARES Webinar: Skin Injury in the NICU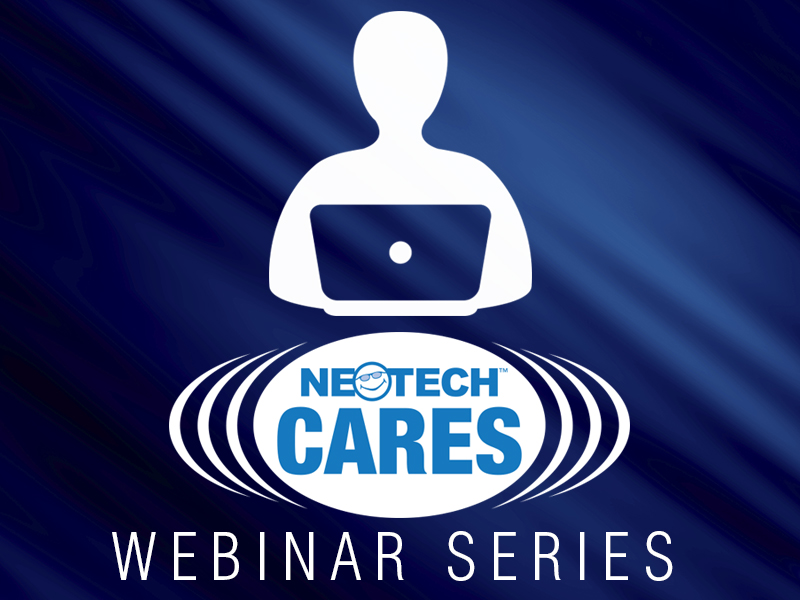 Don't miss your opportunity to watch our webinar with Media Esser, RN, MSN, NNP-BC. Media has over 15 years of experience caring for neonatal patients in hospitals, with a particular interest in building awareness of the importance of neonatal skin care. In 2012 and 2013, she was nominated for the Nurse Excellence Award at Children's Hospital of Wisconsin, and she has also served as President of the Southern Wisconsin Chapter of NANN. She also completed the Maternal Child Health Leadership Academy, supported by Sigma Theta Tau International (STTI) nursing honor society.
Click Here to watch the recording of Media's webinar!
Or check out our archive of previous CARES webinars.
Also, be sure to register for Neotech CARES 2017 taking place on Thursday, August 17th 2017 at the Hyatt Regency Valencia. Register today before space fills up!