Don't Miss Out: Neotech CARES is almost full!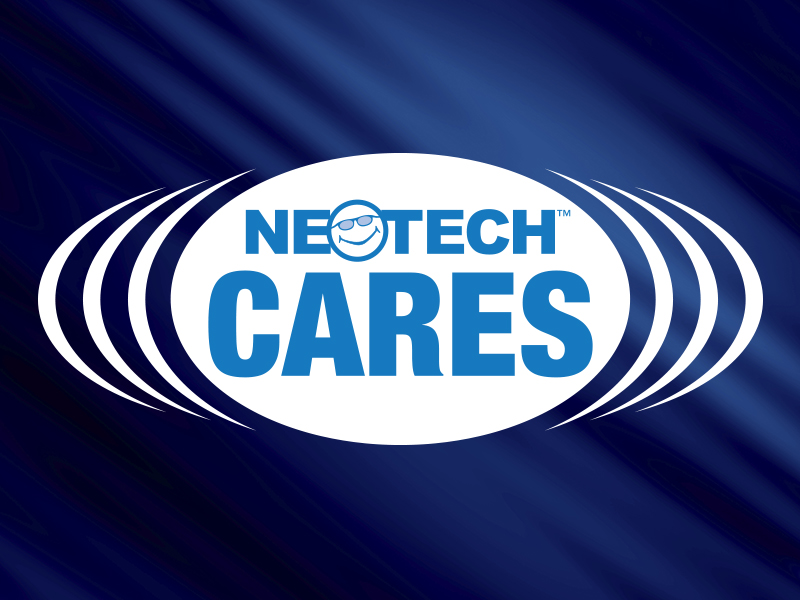 Neotech CARES 2017 is almost SOLD OUT! Don't miss out on this opportunity to hear a variety of presentations on topics including:
Patient Safety in the Age of Inattention: Science and Solutions
– Donna Ford, MSN, RN-BC, CNOR, CRCST
Neonatal Sepsis
– Jan Thape MSN, RNC-NIC
ZIKA – What you need to know *Topic Change*
– Dr. Adam Czynski
NRP Update
– Richard Hernandez, RCP
Improve Care and Shorten Length of Stay for NAS Babies
– Dr. Adam Czynski
Hope in the NICU
– Mary and Jack Davis
Sign up now and receive a FREE Neotech travel blanket! Space is limited! Click Here to register now!