Come See Us at AARC Congress 2017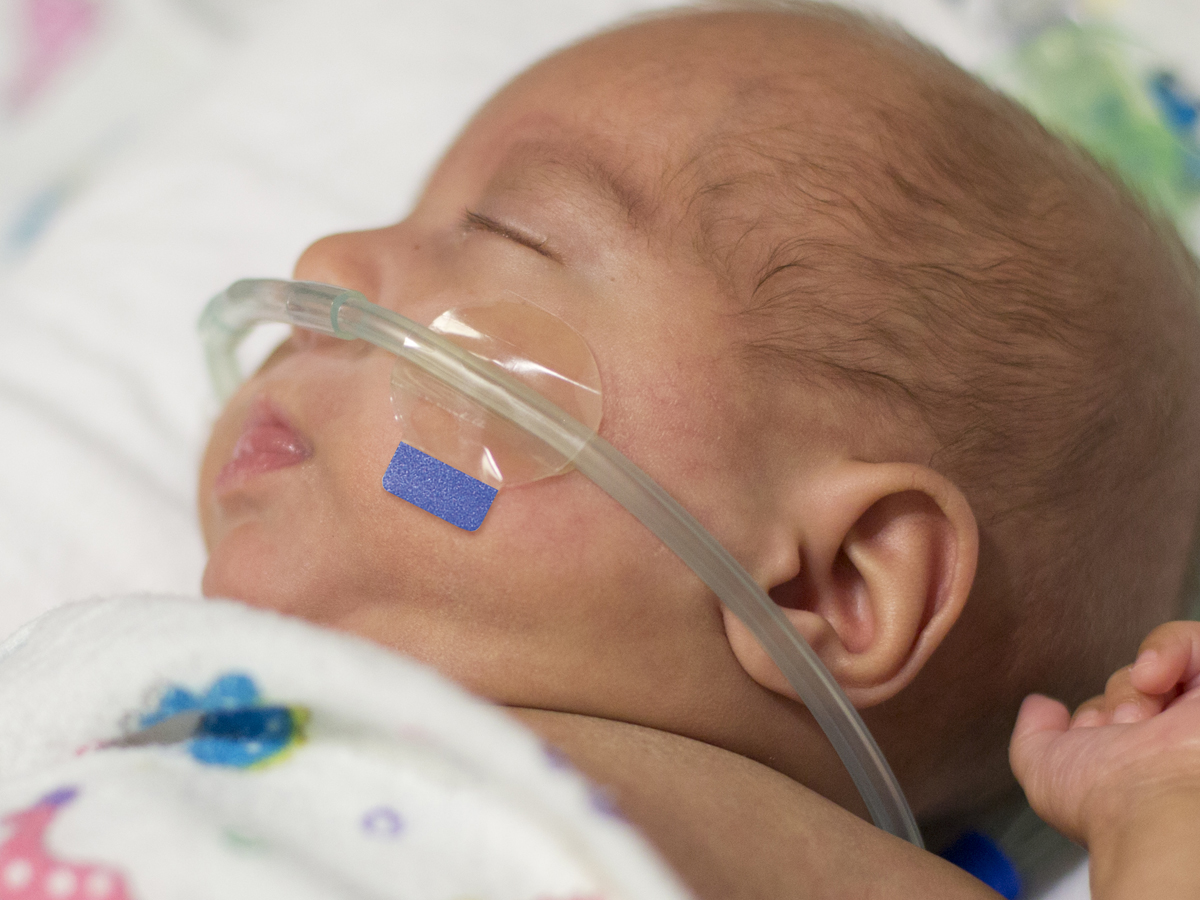 Neotech Products Exhibiting at AARC Congress Next Week
Be sure to visit Neotech at the 2017 AARC Congress, booth #523, as we continue to celebrate our 30th Anniversary!
We love our RTs and AARC is something Neotech looks forward to every year! We're excited to show off some of our new products this year like the NeoGlo™ Transilluminator. Stop by to see this unique new transillumination device and get your AARC promo code to save.
We'll also have our Curved Sucker XL on display. From the company that brought you the Little Sucker, we introduce our latest pediatric suction tip. A softer alternative to the popular hard plastic devices on the market. And get sneak peak on some upcoming smaller sizes.
As always, we will be featuring our core product line, including RAM Cannula, Little Sucker, and NeoBar. Neotech will also be exhibiting some of our newest innovations to come. Feel free to ask us about some exciting upcoming product extensions.
This year, Neotech is thrilled to debut our first ever 20 x 20 booth! Be sure to check it out when you grab your free sample bag and RT's Rock buttons!
We can't wait to see you all at this year's AARC Congress!
---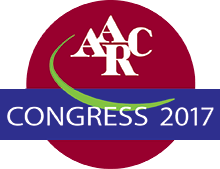 Visit AARC.org to learn more about the American Association for Respiratory Care.