Come see Neotech at NNNC 2017!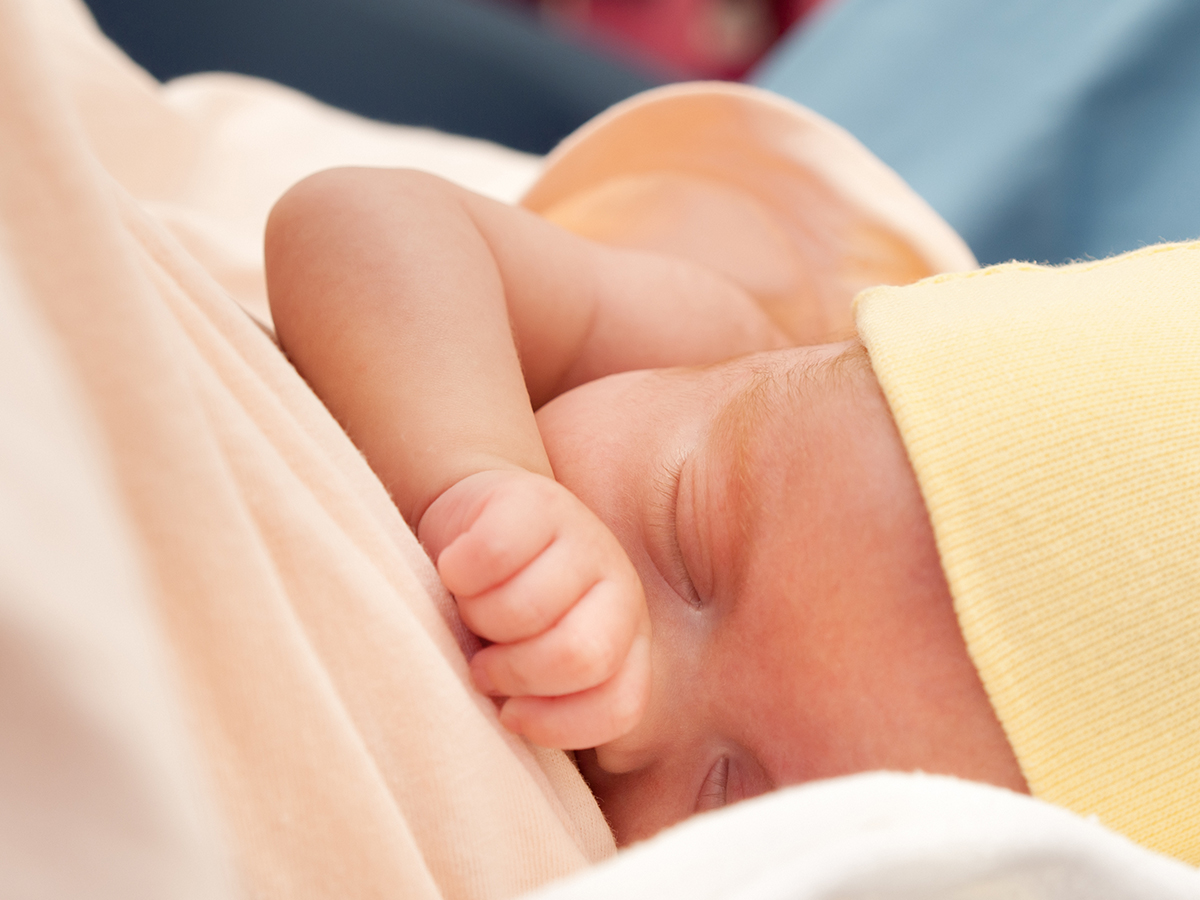 Neotech Products Exhibiting at NNNC Next Week
Visit Neotech at the 17th annual National Neonatal Nurses Conference, booth #211, as we celebrate our 30th Anniversary!
We always love showing off our new products to the NNNC crowd. Like our new NeoGlo™ Transilluminator. Be among the first to purchase this new, one-0f-a-kind vein finder! Buy yours at the show and take it home with you
As always, we will be featuring our core product line, including NeoShades, Little Sucker, NeoLead, and NeoBar. Neotech will also be exhibiting some of our newest innovations. Ask us about some exciting upcoming product extensions.
This year, Neotech has a fresh, new booth display. Be sure to check it out when you grab your free sample bag and NICU Nurses Rock buttons!
Neotech at NNNC is one of the highlights of our year. We're looking forward to seeing you there!
---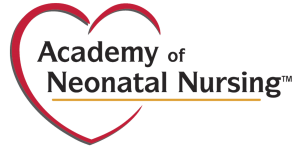 The Academy of Neonatal Nursing provides quality neonatal education and programs to newborn health care professionals. ANN achieves this through professional, peer-reviewed publications, national conferences, online resources, and other educational offerings in order to advance the knowledge of its members in providing superior patient care.