The Original Little Sucker Family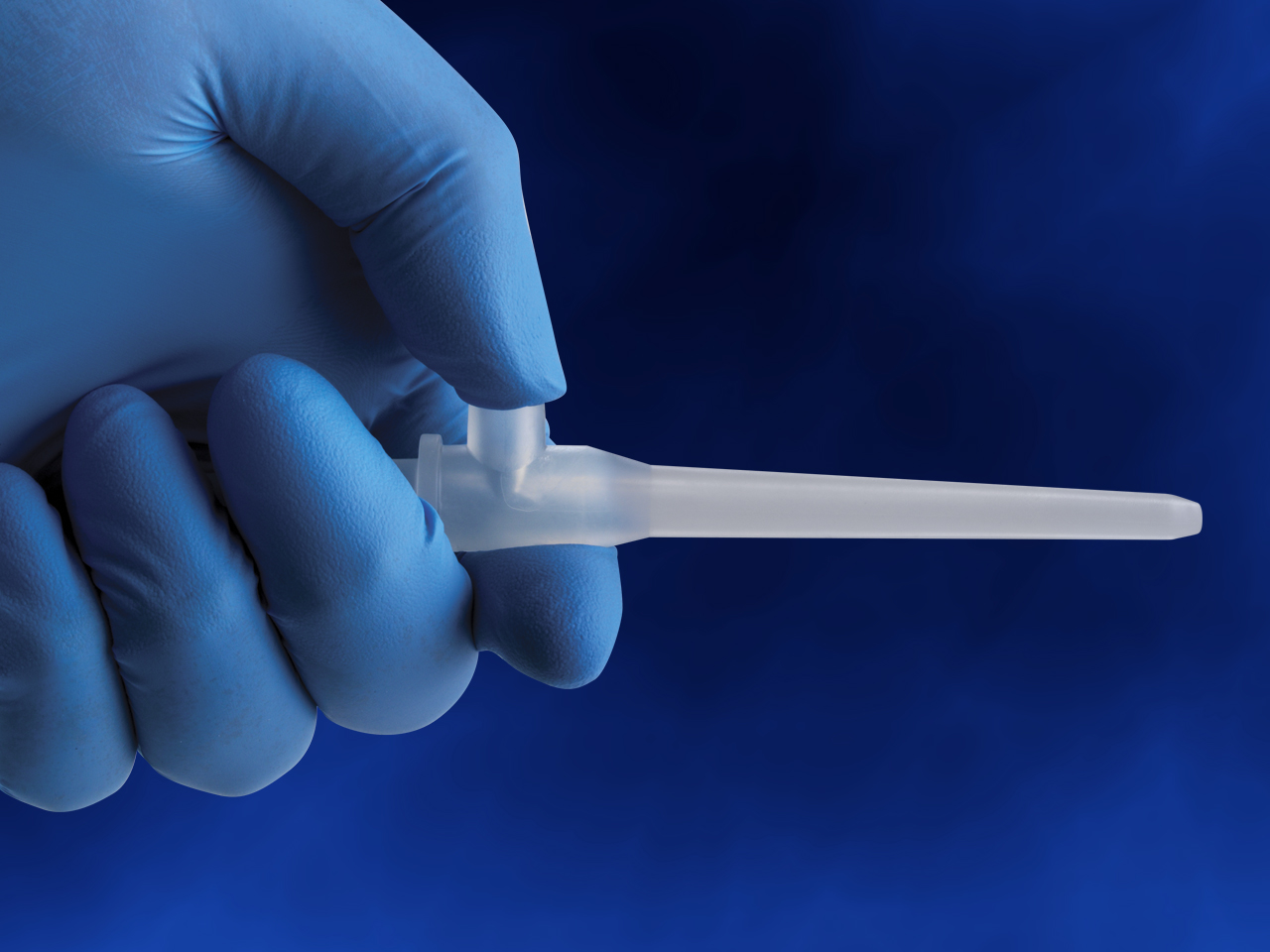 Little Suction Tips Designed for the NICU and Beyond
Our patented little suction tips are great for use in the NICU, the PICU and Home Health care. 
Neotech's original Little Sucker® Oral and Nasal Suction Device was the first to feature a thumb port. This revolutionary port provides control to the clinician; allowing for intermittent suctioning. Cover the thumb port to suction. Uncover to stop. And it is designed for single handed use. It's fits comfortably in the hand and utilizing the thumb port is easy.
Best of all, it is soft and flexible. The Little Sucker material is similar to a bulb syringe. Perfect for delicate babies and fragile preemies.
After introducing our standard Little Sucker (N205), we heard the need for additional little suction tips. When clinicians speak, we listen. As a result, we introduced the Little Sucker preemie size (N204). An even smaller tip especially relevant to the tiny premature babies of the NICU.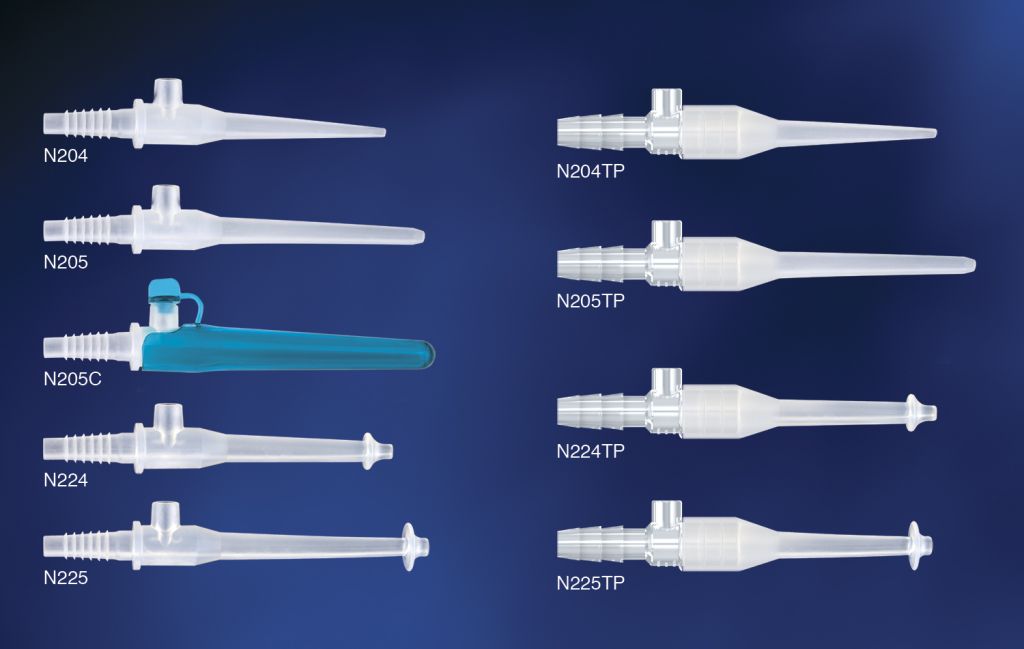 Little Sucker Nasal Tip
In 2005, Neotech launched the Little Sucker Nasal Tip. The nasal tip is engineered to guard against inserting the tip too far, which can cause tissue trauma. The nasal tip is available in standard (N225) and preemie (N224) sizes. They are made from the same hypoallergenic material as the original Little Sucker.
All of our little suction tips are offered in the single piece design. Hospitals and clinicians appreciate the single piece Little Suckers, while the original 2-piece design is ideal for Home Health care.
Little Sucker Cover
There's also a Little Sucker Cover®. Invented by a clinician, the Little Sucker Cover is designed to protect the Little Sucker from damage, debris and external contaminants. It has a thumb port plug to reduce noise when the Sucker is not in use.  And the bright blue color makes it easier to find.
Try the Little Sucker products for yourself. Request your free samples to see how Little Sucker suction devices can Make a Difference in suction care.
Click here to view our full line of Sucker products and order your samples.
Download our Little Sucker and Little Sucker Nasal Tip sell sheets.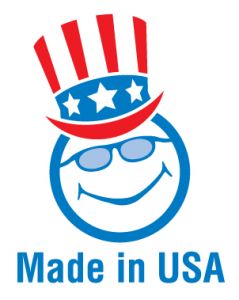 Like all Neotech products, our little suction tips are Made in the USA.