Irritated with Your Trach Ties?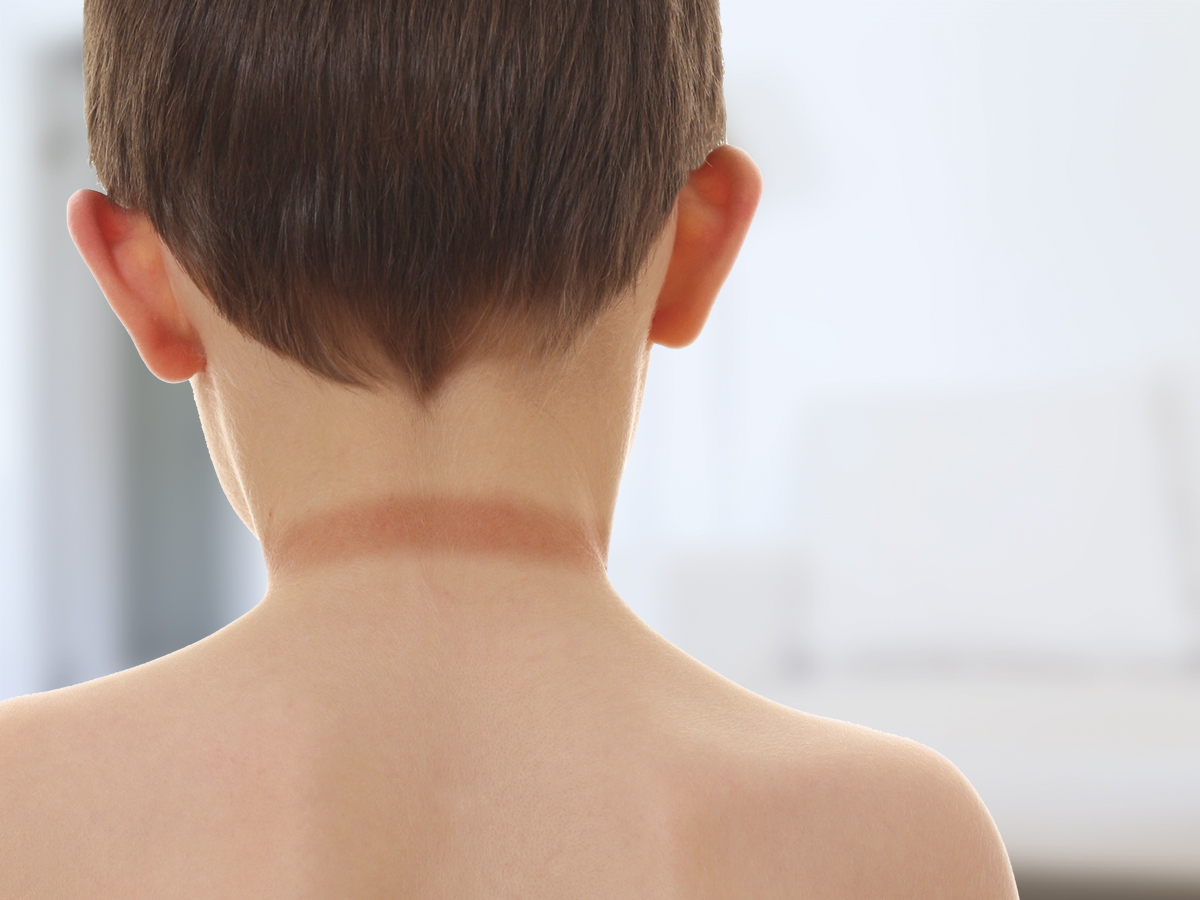 EZCare™ Softouch: A Better Trach Tie for Patient Comfort
We're all familiar with the common problems associated with trach ties (tracheostomy tube holders). Irritation, redness and discomfort to name a few.
We've heard these concerns about many trach ties on the market from parents and clinicians alike. Neotech took those concerns to heart and set out to develop a better trach tie—the EZCare Softouch™ Tracheostomy Tube Holder.
Our skin friendly EZCare™ Softouch trach tie was designed with patient comfort in mind. Made with our patented NeoFoam® Ultra, the EZCare Softouch wicks moisture and helps limit neck irritation. You simply have to feel it to believe it. The thicker NeoFoam Ultra provides better stability than our original EZCare Softouch. It's lightweight, form fitting, and helps to prevent sliding.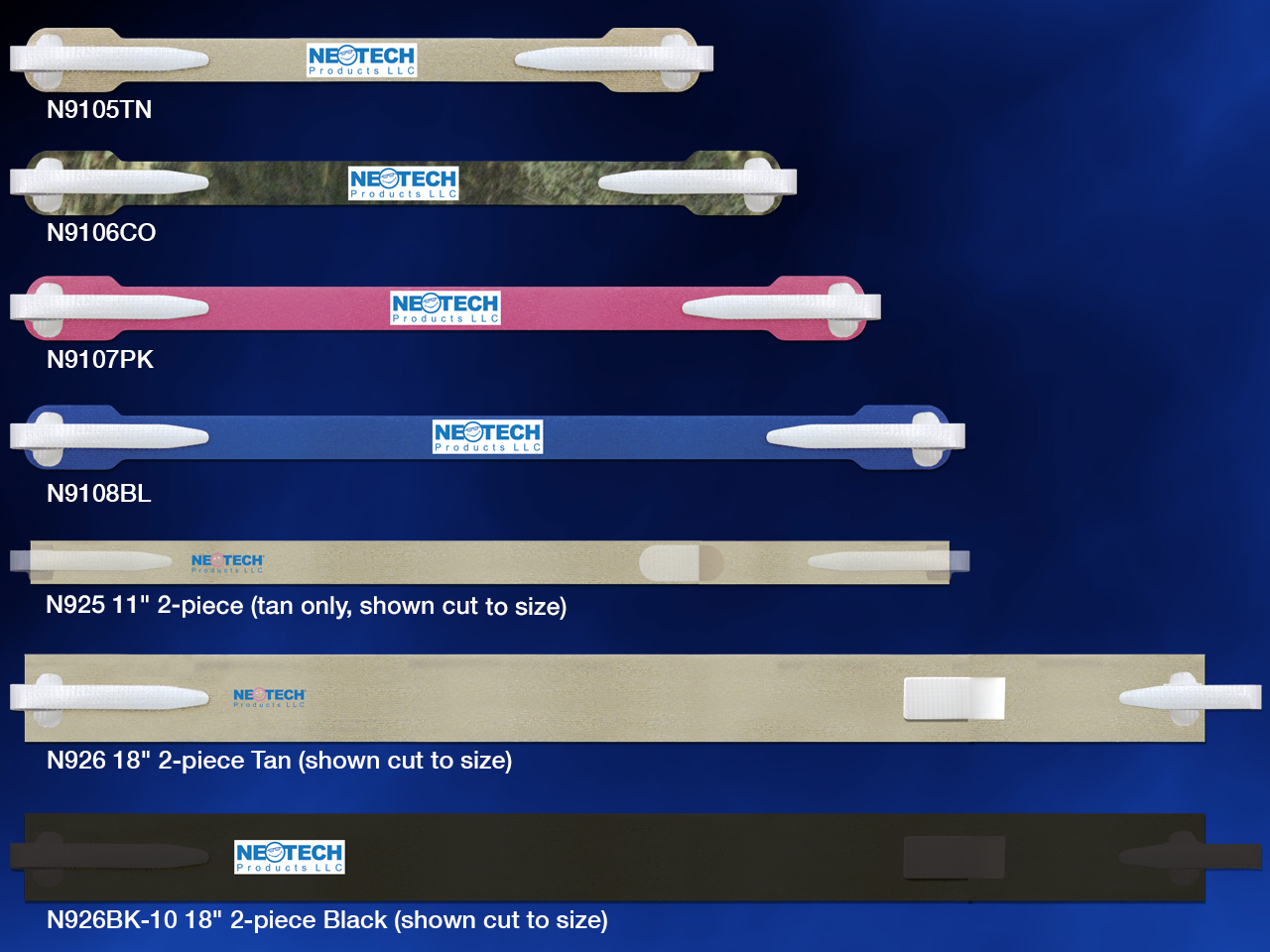 EZCare Softouch is available in multiple colors to help brighten things up for an added personal touch. EZCare is offered in a variety of sizes. The single piece trach ties ranges from 5″ to 11″. The 18″ 2-piece EZCare Softouch (N926) can be cut to size to suit a patients needs.
The lightweight and form fitting NeoFoam construction of the EZCare Softouch is also designed to help prevent sliding.
Try the EZCare Softouch for yourself. Request your free sample today to see how the EZCare Softouch can help Make a Difference in tracheostomy care.
Best of all, EZCare Softouch is competitively priced. And our trach ties are Made in the USA.