Neotech Clinical Research Grant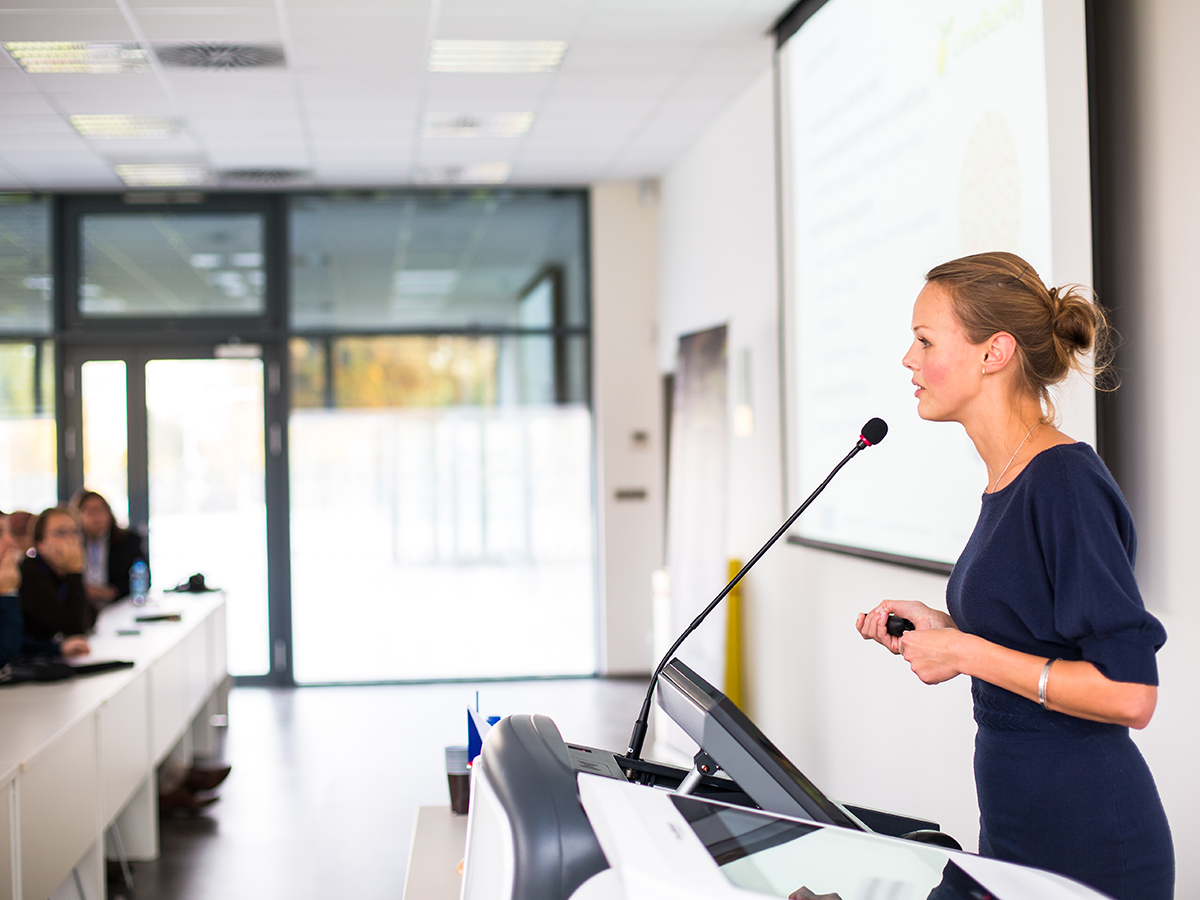 Take Advantage of Neotech's Research Grant Programs!
Neotech wants to support your neonatal or pediatric clinical research. We offer two unique clinical research grant opportunities for clinicians just like you.
First, our Professional Development Grant awards monetary assistance up to $2500 per quarter. Utilize this unrestricted professional grant to present your project results at podium or poster sessions at local, national, and international meetings. This unique program is targeted at individuals, not institutions or organizations. With hospital budgets continually diminishing, many clinicians don't have the means to attend meetings or conferences. Even if they have been invited to present their research findings. Neotech wants to support those professionals with this clinical research grant.
Neotech actively strives to support product research as well with the Neotech Research Support Grant. We offer product donations and monetary support for clinical evaluations and quality improvement projects. There are three levels of clinical evaluations that may be considered for a clinical research grant–unit-based clinical evaluations, quality improvement projects using any Neotech product, and IRB-approved research projects of any size.
This past year, Neotech awarded two unrestricted Professional Development Grants. The first was for a study on the  Neotech RAM Cannula. The second was for a study on ET tube extubations, which featured the NeoBar ET Tube Holder.
So what are you waiting for? Click here to apply today or learn more about each program.
Both of our grant programs are specifically for neonatal and pediatric research and a Neotech product must be used. Grants are awarded by a Neotech Products committee.