Tanzania NICU Making a Difference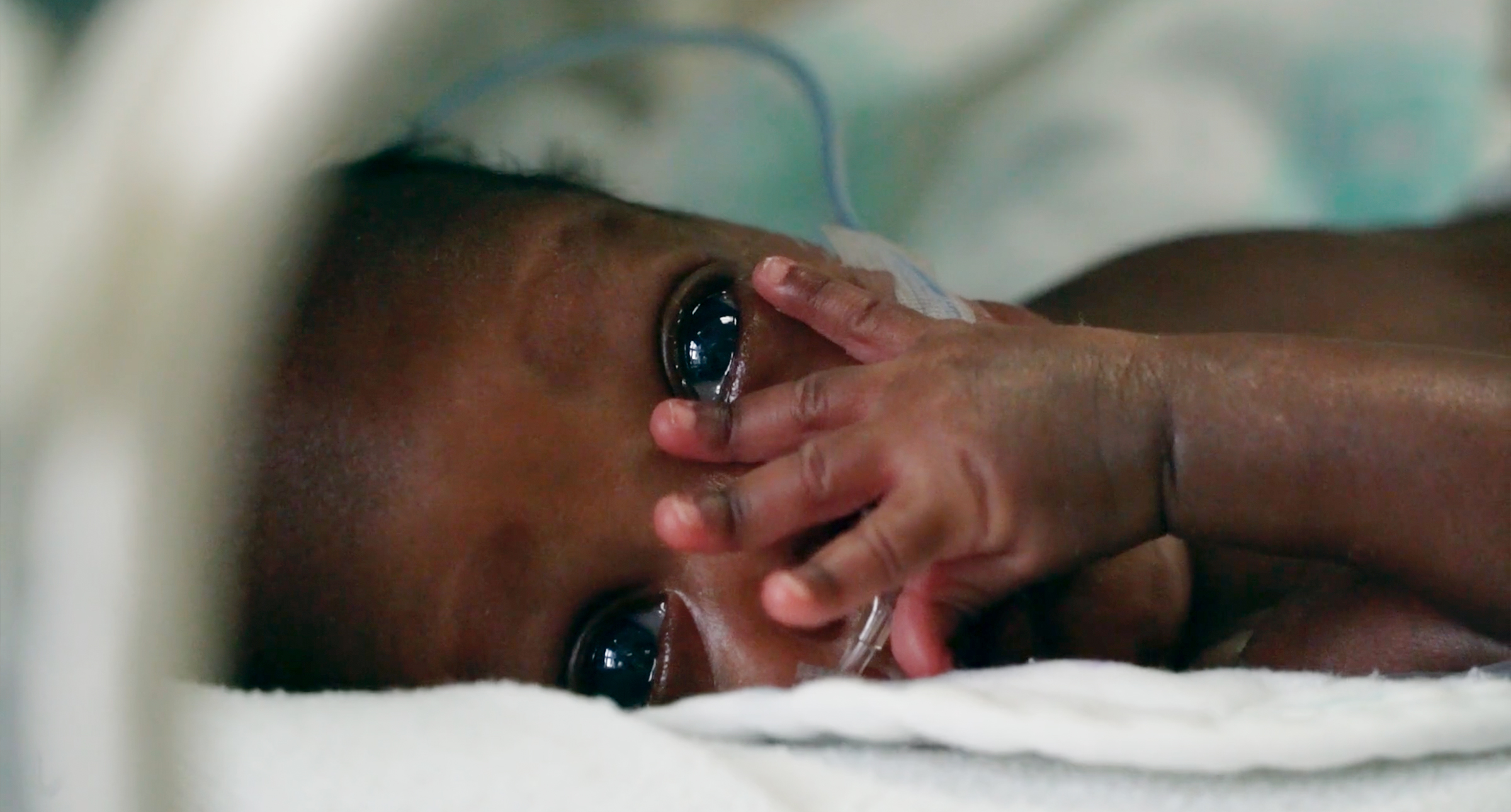 Dr. Stephen Swanson's Tanzania NICU Truly Inspires Us All
Very sick or premature newborns are rarely given the chance to survive in Africa. The Neonatal Intensive Care Unit at Arusha Lutheran Medical Centre (ALMC) is changing this story.
Children in east Africa are 15 times more likely to die before age 5 than children in high-income countries. The leading cause of death is in these cases is prematurity. Most premature deaths could be prevented with currently available, cost-effective interventions. One Tanzania NICU is working to make a difference. Led by American pediatrician Dr. Stephen Swanson, the Neonatal Intensive Care Unit (NICU) at Arusha Lutheran Medical Centre sends home over 250 premature and critically ill babies every year. Many of whom would not have survived otherwise.
Dr. Swanson is an associate professor of pediatrics who trained in infectious diseases, tropical medicine, and public health/epidemiology. In Dr. Swanson graduated from Harvard Medical School in 1997, and completed his residency at Children's Hospital and Research Centre at Oakland. He then served as a neonatal intensive care unit hospitalist at Stanford University Hospital. Later, he completed a postdoctoral fellowship in infectious disease at Washington University School of Medicine and Epidemiology at the Centers for Disease Control and Prevention. Dr. Swanson remains on faculty at University of Minnesota Division of Global Pediatrics, but is working fulltime in Arusha.
Every Breath Counts
Watch the incredible video from Dr. Swanson (Center)
"Babies that are born early in [East Africa] are usually just assumed they're not going to survive. I felt like we could change that narrative, we could change that story here," Dr. Swanson said.
With a full range of advanced newborn support and one nurse per 1-3 babies, the Tanzania NICU at ALMC is able to achieve a survival rate of over 90%. This outcome represents the highest level of care available in Tanzania, which is among the most advanced in East Africa.
"Our NICU team and myself have a deeply held belief that every single child deserves the opportunity to go home with their mother. That every baby's life has value. Whether they are born at 1kg or 3kg." Dr. Swanson said. "We invest and take care of each of the babies in a team effort without regards to financial status or income. We are going to do everything possible to save the baby's life no matter what."
Much of this care is provided for free or at heavily subsidized rates. Arusha Lutheran Medical Centre's NICU annual budget is less than the cost of treating a single baby in an American NICU for two weeks.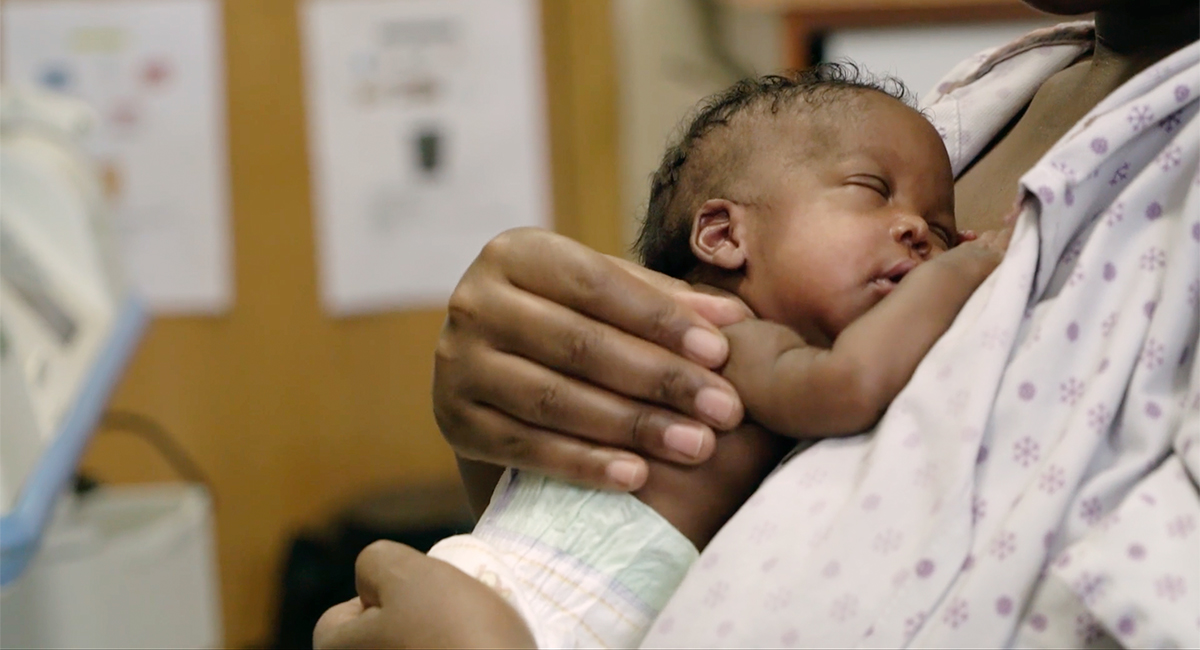 Happy to Support
Neotech was introduced to Dr. Swanson by two local, southern California Nurses who joined to serve in the Tanzania NICU. Once we heard Dr. Swanson's story, we were happy to help in any way we could. Our relationship continues to grow and we help support their efforts with donations of RAM Cannulas, Little Suckers, and more. Their mission to help in Tanzania has, by extension, become our mission.
"We are so honored to be involved with Dr. Swanson and the NICU at ALMC," said Neotech Manager of Business Development, Sara Dimmitt. "The work they do is truly an inspiration and we are proud to help make a difference for them."
A New Era
Due to the incredible efforts of the Tanzania NICU at ALMC, the team is fielding requests from all over the country to help develop other NICUs. In November of 2018, Tanzania will host its first-ever conference on neonatology. The conference will help to raise awareness of the special-needs of premature babies and the simple interventions that can be made. The ALMC NICU team will be one of the primary groups teaching at the national conference. In fact, they were the driving force behind the neonatology conversation. Organizers have titled the conference, "Every Breath Counts."