Neotech Product Training & In-service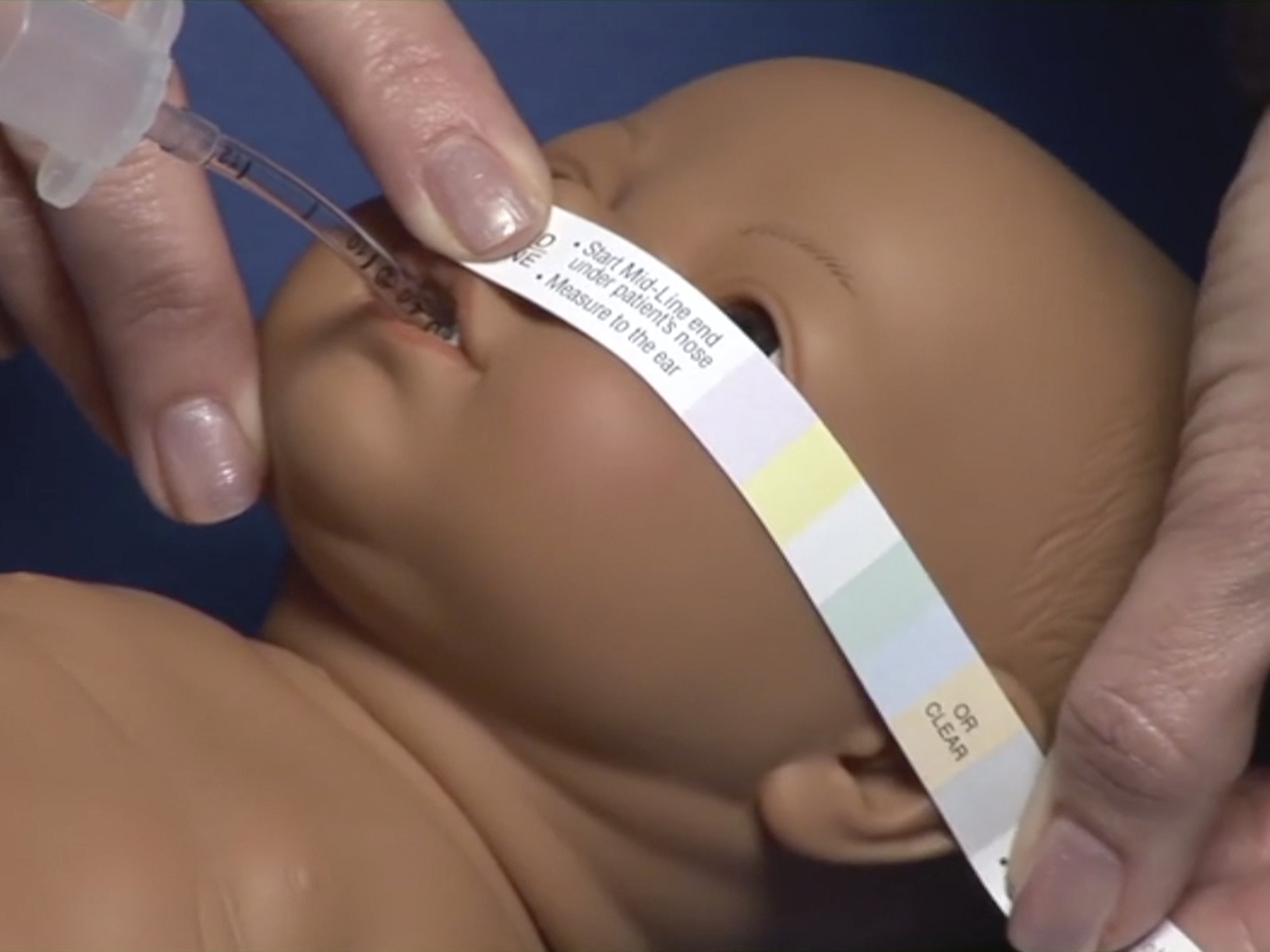 Learn Directly from Neotech How to Effectively Use Our Products
Did you know that Neotech offers product training for your staff? Utilize our clinical consultant team for educational support and in-service training.
As Neotech products became more sophisticated, we began to hear requests for proper product training. So in 2005, we set out to assemble a team of licensed clinicians to train on the safe and effective use of our products. The team was comprised of Neotech super-users; clinicians well versed in the use of our product line. We brought them to Neotech for an in-depth, 2-day training on all products, including NeoBar, NeoLead and NeoShades with Tabs. The Neotech Clinical Consultant program was launched in August of that year. The first graduating class included mainstays, Gboly Harris, RRT-NPS, SDS, RPSGT and Terri Lichtel, BSN RN.
"I think the Clinical Consultant program is brilliant," Lichtel said. "As a nurse that uses and loves the products, I have a better connection to the staff [in need of training] to ensure they receive the best training for these products. Because at the end of the day, we all want what is best for the babies!"
Since 2005, the clinical consultant team has grown and become even more diverse. Our highly specialized team is located throughout the United States. We even have a few abroad to service our international customers. Their expertise in the neonatal, pediatric and respiratory fields is employed to provide product training to you and your staff.
"I love being part of the Neotech consulting team. Neotech offer clinicians, like me, diverse opportunities to share our clinical and product expertise with other clinicians in the U.S. and worldwide," said Neotech Clinical Consultant Kathi Randall.
"Being a part of the consultant program at Neotech allows me the opportunity to share with and mentor NICU clinicians all over the U.S. and abroad," said Neteoch Clinical Consultant Marci Hodges.
"We all share the same drive and passion of wanting to do our very best when it comes to taking care of our patients. It's a common bond in the NICU. What a privilege to go into any NICU and help educate on products that will help make a difference in the lives of the smallest patients. Seeing the "ah ha" or "light bulb" moment in a clinician's eye while educating is a great feeling," Hodges continued.
We understand that coordinating an on-site product training can prove difficult. Neotech is committed to finding a solution that works best for you, including scheduling sessions for night and weekend shifts. Depending on the product, we may even be able to schedule a video conference call to accomplish the training. We also have several Directions For Use resources available on our website. View our Products page and click on a specific product to see what materials and media are available to you.
To learn more about our Clinical Consultant program and product training, Click Here.