CARES 18 Speaker Spotlight – Dr. Czynski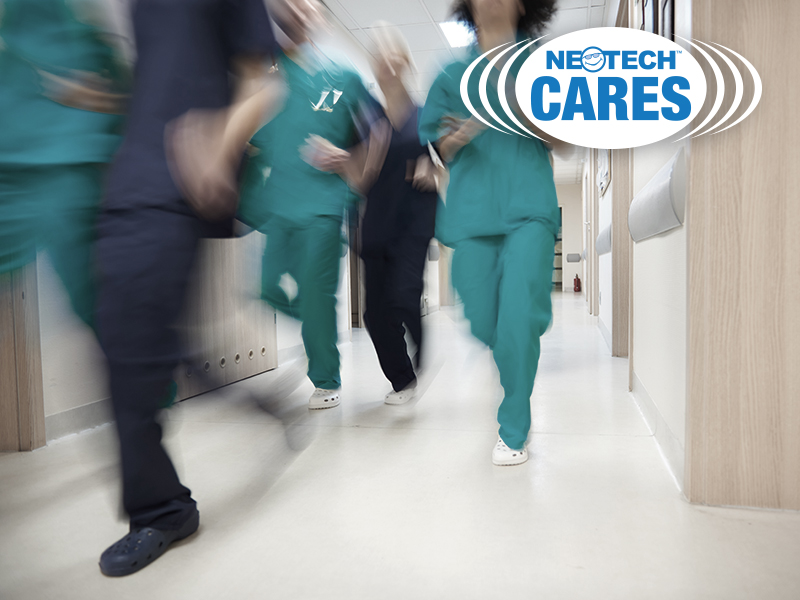 Join Us for Our Continuing Education Symposium–Neotech CARES!
Neotech is proud to welcome Dr. Adam Czynski, M.D. to the 5th annual Neotech Clinical And Research Educational Symposium on Thursday, August 16th.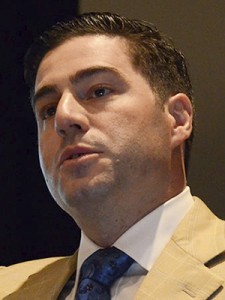 Dr. Adam Czynski is presenting at Neotech CARES for the third year in a row. He has proven to be a dynamic and engaging speaker, so we keep bringing him back.
Dr. Czynski is a Neonatologist and the Medical Director of the Newborn Nursery at Women & Infants Hospital in Providence, Rhode Island. He is also an Assistant Professor of Pediatrics at the Alpert Medical School of Brown University. Women & Infants Hospital provides newborn services for approximately 80% of the babies born in Rhode Island. The nursery cares primarily for babies born to mothers addicted to illicit substances, with an average of seven babies a month.
Dr. Czynski received his medical degree from Philadelphia College of Osteopathic Medicine. He completed his Pediatric Residency at Virginia Commonwealth University Health System and his Neonatal Fellowship at Loma Linda University. He has an interest in clinical research, is a frequent speaker on the care of neonates undergoing therapeutic hypothermia, and has been involved in the creation and training of disaster planning services in CA and RI.
Dr. Czynski will be presenting on NICU Disaster Preparedness.
---
Neotech CARES (Clinical And Research Educational Symposium) is a continuing education symposium for clinicians that focuses on the needs of the patients, families and caregivers. It is a one day symposium hosted in Valencia (Santa Clarita) in Southern California. This year's CARES is pending approval by CA BRN CE Provider #15417 for up to 6 contact hours of continuing education. This credit may be reciprical in other states and for other disciplines. Please check your state boards for eligibility.
Click Here to Register for Neotech CARES Today!
Earn additional CE hours! Click here to view our webinar series featuring past CARES speakers.