Neotech 12 Days of Giveaways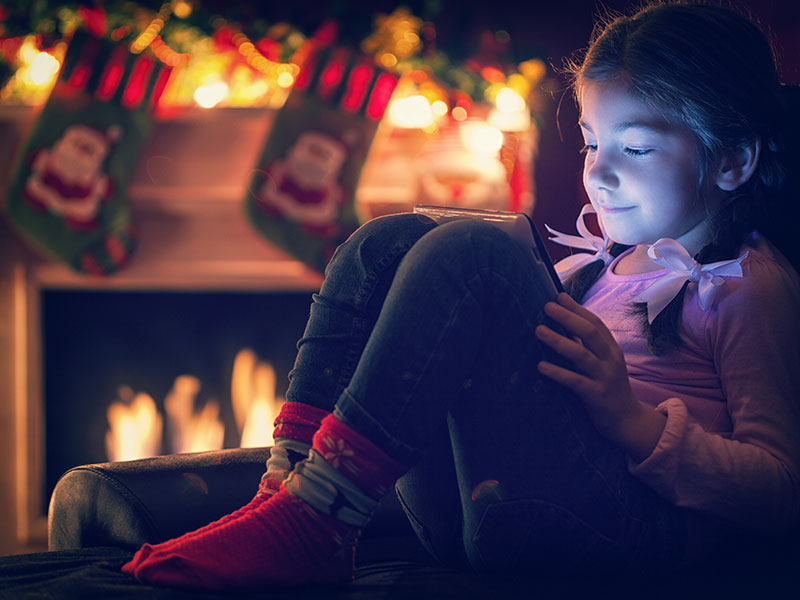 Bringing Joy to the Neotech Home Health Community!
Neotech 12 Days is a great way for us to give back to the community and connect with people that use our products and support our mission.
We've developed a loyal and caring following of moms, dads and other home health caregivers. Their support and love sets an example for us and inspires generosity. Neotech 12 Days has become a highlight of the holiday season for our Home Health followers.
Throughout Neotech 12 Days, we asked people to share pictures and stories of loved ones affected by our products. Our Home Health community enthusiastically responded in kind! They shared pictures and stories of their journeys and triumphs. Winners were chosen from across the country; from Texas to Illinois to Ohio and Philadelphia.
We received a total of 431 submissions over the 12 posts. With so many wonderful posts each day, winners were selected by random drawing. At the end of the each of the first 11 days, winners received an e-gift card to places like Target, Amazon, Etsy and more. We chose e-cards in order to get them out as quickly as possible. This time of year, many winners planned to use them for their holiday shopping. In addition to the gift cards, all winners were sent a Neotech Swag Bag. Neotech backpacks were filled with a water bottle, sunglasses, teddy bear and other fun goodies.
"It's about spreading the joy of the holiday season. We want to help as much as we can and give a little extra to those in need." – Judy McCrary, Director Sales & Marketing
On the last day of Neotech 12 Days, we gave out the big prizes. Four lucky winners received an Amazon Fire tablet. The tablets are definitely our favorites to give. We know the kids and parents who receive them are going to put them to good use for years to come.
Neotech is extremely fortunate and Neotech 12 Days is one of our opportunities to give back. We like to take full advantage to spread the joy of the holiday season. If you follow us on social media, you know that we do other giveaways through the year. But 12 Days of Giveaways always feel special. We have so much support from the people that use and advocate for our products. It's rewarding to know that we're helping to Make a Difference for these families.
Next year we plan to capitalize on our successes and give a little bit more. We're looking at what prizes were popular this year and thinking of new and creative prizes for next year. Thank you to everyone who participated this year. We hope next year will be even bigger and better!
Follow us on social media to make sure you get in on the fun next year: