New NeoHug® Released for Pre-sale!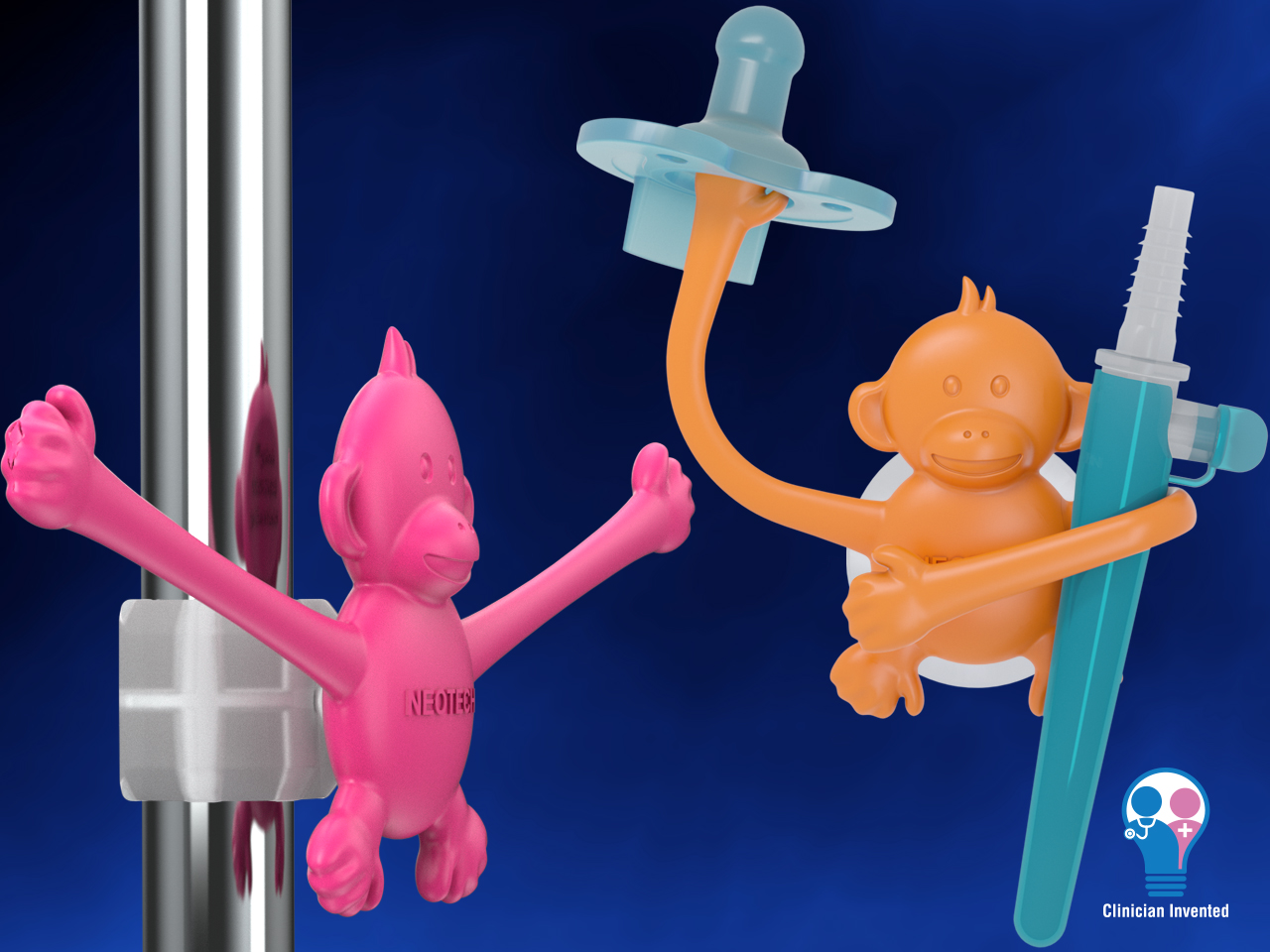 Cute and Versatile NeoHug Utility Device Holder
Neotech Products is excited to announce the release of their newest product, the NeoHug Utility Device Holder.
The genesis for the NeoHug came after Neotech received several similar ideas. Our product design team then came together to create a device that was easy to use, useful for clinicians, and playful!
"The original idea was a simple strap with suction cup and then a similar idea was submitted to Neotech. Thanks to the help of our engineering design team at Zewski Corporation, they came up with the creative animal design. After some production design challenges, we're very excited to bring this product to market," said Neotech President Craig McCrary.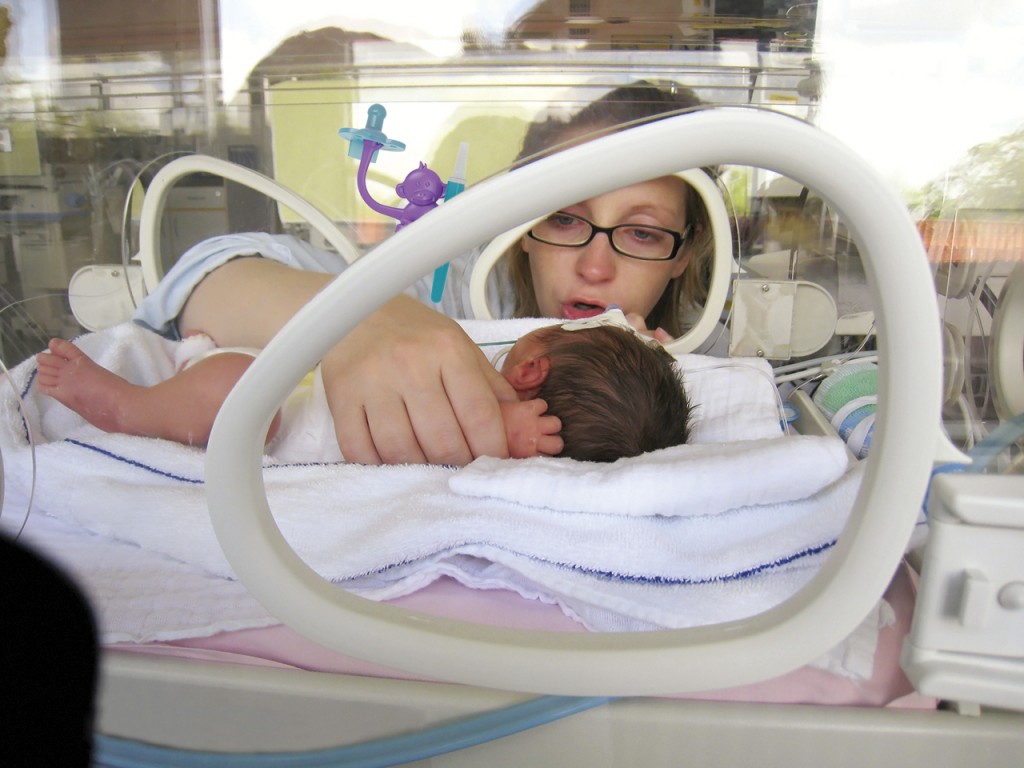 The NeoHug attaches to most smooth surfaces utilizing a large suction cup for strong hold and easy removal, while also holding under heat and humidity. The suction cup allows for repeated repositioning with no adhesive. The playful chimp design adds some color to your unit with five bright colors to choose from! The bendable arms are designed to hold a variety of lightweight items, making it ideal for holding pacifiers, suctioning tips, tape, and more!
"Seeing the reaction from the clinicians has truly made developing this product worthwhile. It's exciting to have a very functional product come to market and knowing it's a device that can bring smiles wherever it's being used," McCrary said.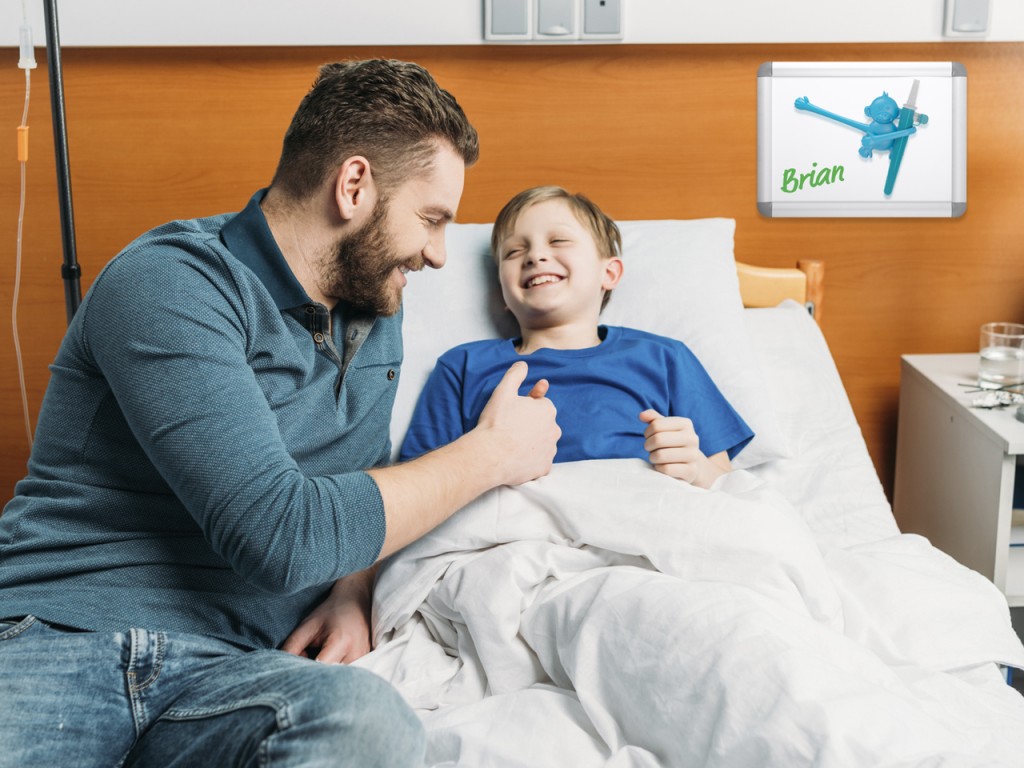 Click to learn more or order your free sample