Proudly Made in… North America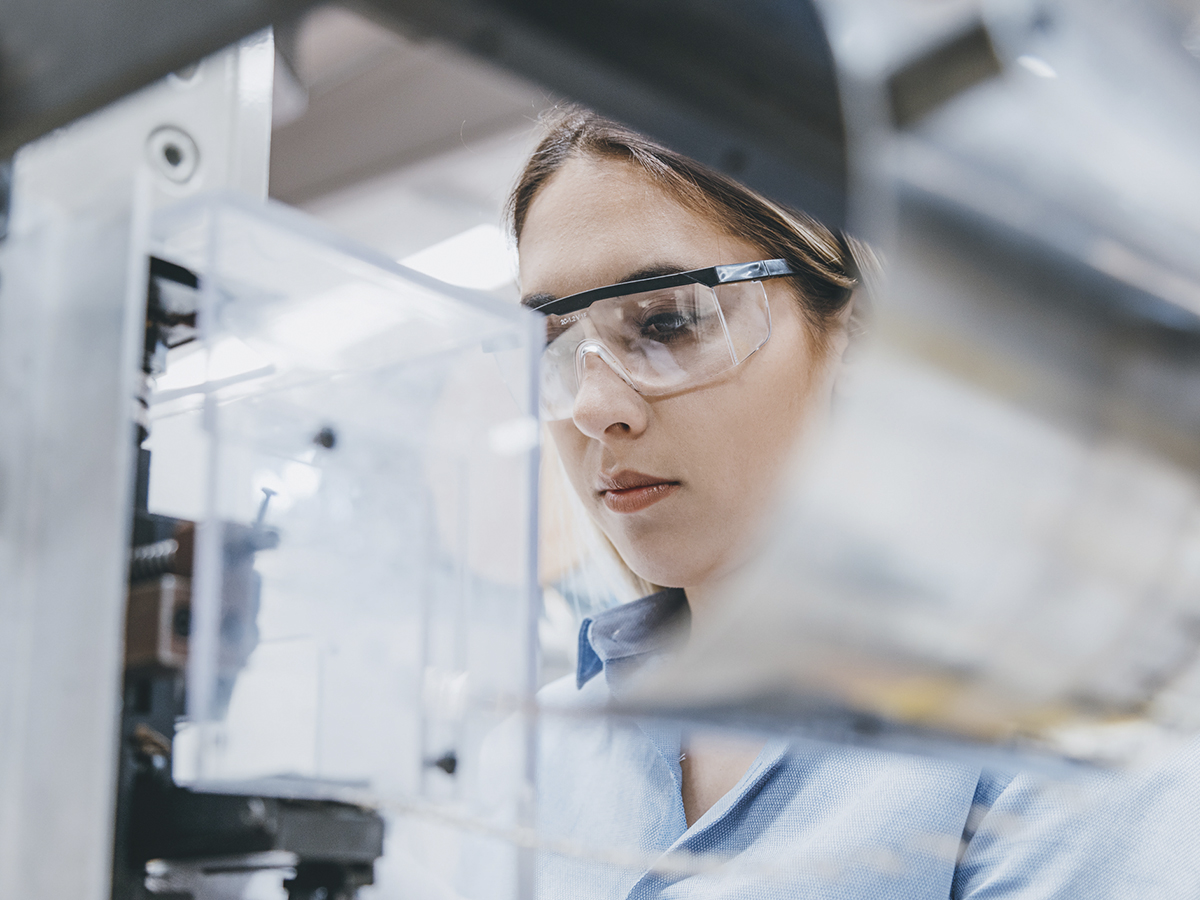 The New Neotech Continues to Evolve
Made in USA! That's been Neotech's guiding principle from the beginning. It was and continues to be our mission to support U.S. businesses, U.S. jobs, and local economies. We pride ourselves on it.
In an ever-changing landscape, however, it became apparent that "made in USA" may not always be feasible. Some components may prove cost prohibitive. For one such component, we explored every which way to manufacture it in the U.S. Including changing the design. Despite our efforts, we simply couldn't get the price low enough for resale.
The options? Explore other avenues or don't offer the product. We chose to explore other avenues.
To keep our options open, we met with a manufacturer located in San Mateo Atenco, Mexico. The company has an impeccable reputation and nearly 30 years of experience. Like Neotech, they comply with FDA and ISO standards (ISO 9001:2015 Certified).
Our design engineering firm, Zewski, Corp., sent one of their team members to tour the facility. Daniel Saldana was on sight to oversee the initial manufacturing process. He was able to witness the injection molding, inspect samples, provide feedback, and brainstorm ideas for improved efficiency.
"Aside from being highly professional in their approach, everyone at the company was incredibly friendly," Saldana said. "They were eager to help us in making a difference in the lives of patients around the world. Their capabilities range from tooling design to injection molding and they worked with us to choose the best medical grade materials available."
Products to Market
Some ideas are met with such enthusiasm that we feel a certain obligation to bring them to market. Or at least make every effort. After all, a simple yet versatile product can make a big difference in all areas of the hospital. Unfortunately, it's not as simple as releasing a product. We also have to offer it at a price the market can bear.
"We were facing the prospect of abandoning a great product due to the manufacturing cost," Craig McCrary, President, said. "If we truly believed the product would make a difference, then we needed to find a way to produce it. Luckily, we found the perfect vendor to help us do so. We partnered with a reputable company with the same high-quality standards that we have.
"Given our history of 'made in the USA," McCrary continued, "it was not an easy decision. But we feel it's the right one."
Manufacturing in Mexico may be the right choice for certain products or components moving forward. For the more than 20 product lines currently made in the U.S., we're keeping it that way. And as new products come down the pipeline, the mission remains the same:
To produce high-quality medical products—manufactured to the highest industry standards—that Make a Difference in the quality of treatment for medically dependent neonates and children, and the caregivers who treat them.
Preferably in the U.S., but elsewhere if necessary to bring you the product you deserve.
Update: All Neotech products are shipped from the United States. The NeoGlo Sleeve (N55100) and Cell Shield (N15200) are produced by a U.S.-based vendor, but use materials sourced in Shenzhen City, China.