Angela Votruba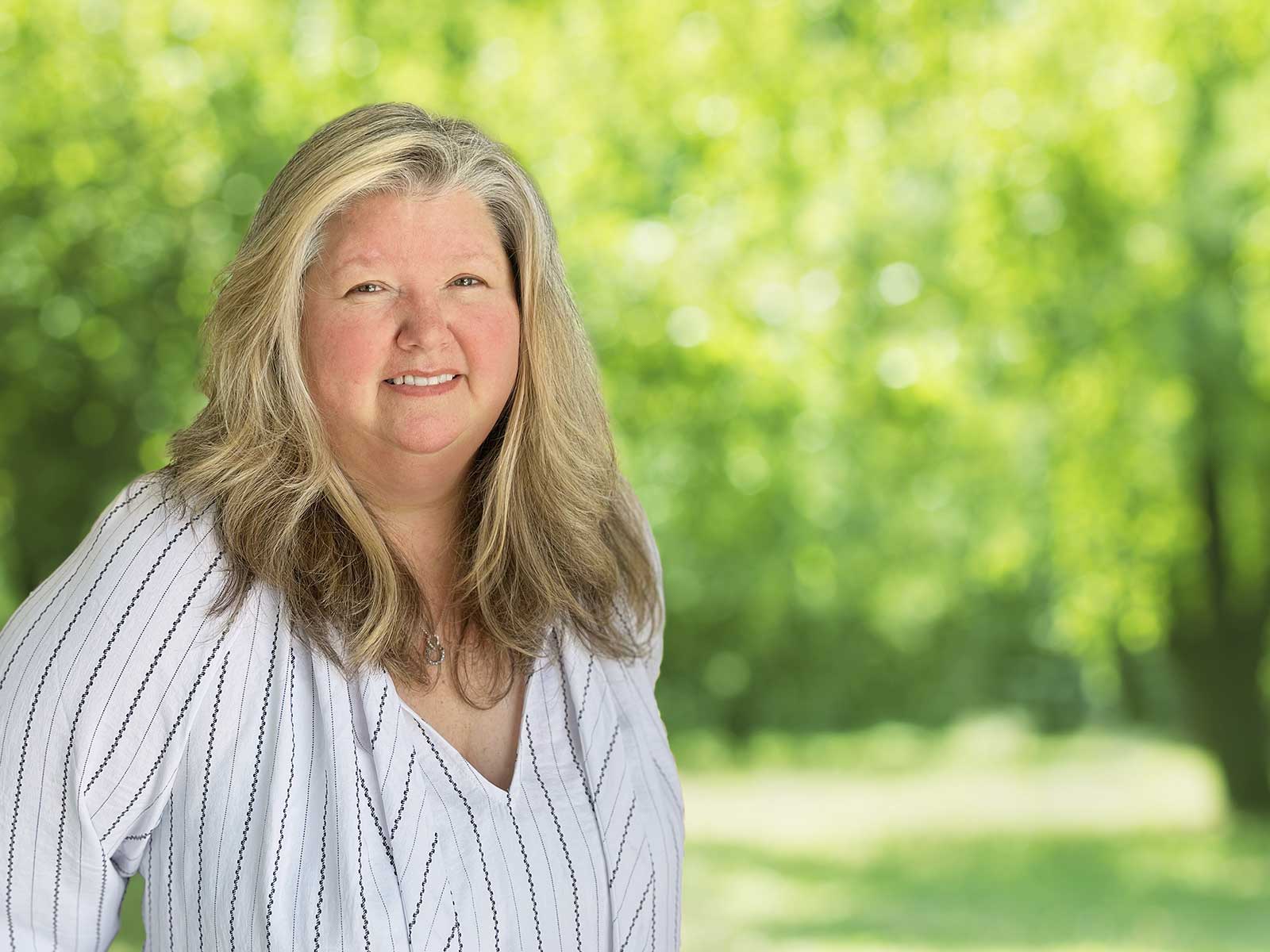 Career Opportunity Born Out of Temporary Placement
Angela is one of the many team members who turned her temporary placement into a permanent position.
Angela began at Neotech in October of 2015. She was brought in on a short-term assignment to analyze sales patterns and trends. But she approached her temp job as a career opportunity and quickly proved herself invaluable. Angela was hired on as Executive Administrative Assistant. She eventually took on the role of HR as well which led to Director of Human Resources.
In 2022, Angela stepped up to oversee the finance department when a key team member left. It became a permanent position when she transitioned from Director of HR to Director of Finance. She is a dedicated and driven individual.
"I have been living on my own and working since I was 15," Angela said. "My first job was as a checker/baker at Giuliano's Delicatessen & Bakery. I moved on from there to become a checker/stocker at Albertsons on the night crew while attending and completing high school." 
Angela went on to obtain a vast amount of experience by way of a varied career path. She worked for five years as a certified bookkeeper at a small accounting firm in Oregon. She returned to California for a new career opportunity and spent 10+ years with a successful entrepreneur. In her position, she helped to create and run multiple companies. From Extreme Sports Films & Festivals to manufacturing and distribution of Health & Wellness products. She then moved on to Santiago Physical Therapy where she worked as a PT Tech for 12 years.
Finding Her Home
Angela has a new home here at Neotech Products. After a long a storied history, we truly hope we're her last stop. 
"I get great joy knowing that we are saving lives every day," Angela said. "And the employees make this job so enjoyable with fun and laughter. Our company culture has stood the test of time. We have found the perfect balance between working hard and having fun, all while Making a Difference."
Angela enjoys riding dirt bikes and horses on her free time. She is a baseball and football fan, but she is a hockey fan most of all. You can often catch her at a Los Angeles Kings hockey game. Angela was also a star player (one of the few) on the Neotech softball team.
Angela has raised four children of her own along with a few "adopted" friends who still call her Mom.