Judy McCrary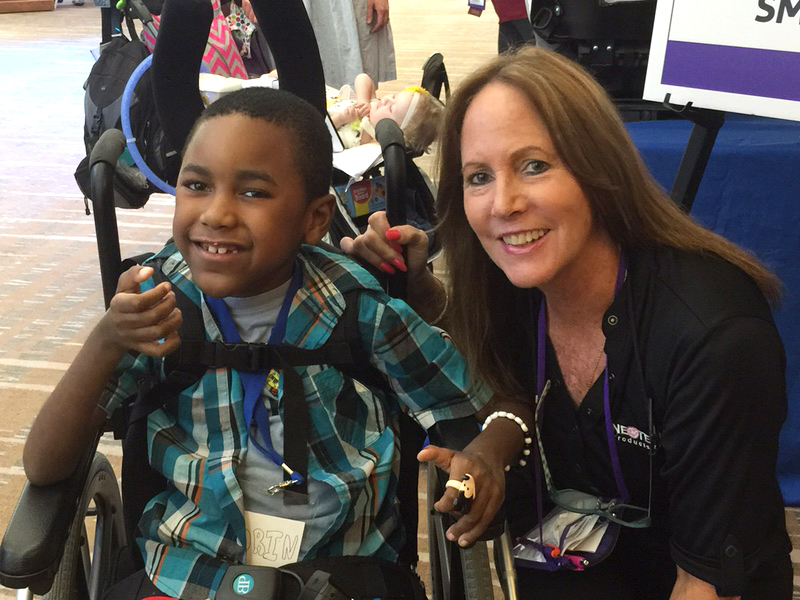 From Interested Observer to Key Player
Judy McCrary became an employee in 2016, but she's been connected to Team Neotech for over 30 years.
As wife to Neotech president, Craig McCrary, Judy had a front row seat to Neotech's growth. Judy officially came on with Neotech as a consultant in 2012, to head up the newly developed Home Health division. She made tremendous strides in helping to connect home health parents to DMEs, and ultimately, to Neotech medical devices.
In 2016, Judy accepted a permanent position as our Executive Director of Sales and Marketing. In 2022, she was promoted to Vice President. Her expansive skill set and extensive experience made her a natural choice. Judy is a respiratory therapist who has worked in the NICU, ICU, CCU, ER and home care. She has a strong sensitivity and understanding of the role of a clinician and the patient. In her role, she makes sure that the everyone here has a singular goal: to get our products onto the patients who need them.
Judy remains connected to the Neotech Home Health community she helped to develop. "I feel so very fortunate," Judy said. "I have the amazing opportunity to continue working with our home health parents, DMEs and clinicians, while taking on my expanded role. Now I am responsible for how we help bring new products to market and provide clinician education to Neotech's entire customer base. This is an incredibly exciting time in Neotech's history and I'm thrilled to have the strong, capable team I have working with me. I relish the opportunity to help even more babies, children, families and clinicians."
Judy is the proud mom of three beautiful adult children and has four adorable grandchildren. She loves to travel (Hawaii is a favorite spot). When stuck at home, she enjoys spending time in her gorgeous backyard while Craig makes dinner. She is also a music lover. One of her favorites is Andrea Bocelli.