Nora Hellstrom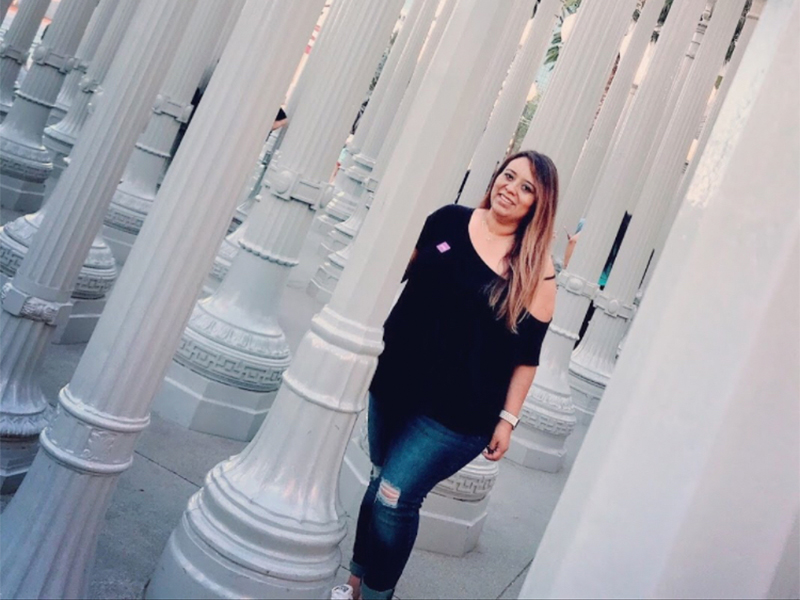 Helping to Ensure Timely Customer Service
Meet Nora Hellstrom, our Sales Supervisor.
Nora joined Neotech as a temporary placement in April of 2019, assisting with hospital accounts. She became a permanent fixture in July of 2019 and took on the role of Home Health Account Manager shortly thereafter. She later transitioned to hospital accounts and in February 2022, she was promoted to Sales Supervisor.
In her new position, Nora oversees the sales team, helping each individual succeed in their roles and meet monthly goals. She ensures they are all trained in Neotech's systems and have the proper product knowledge. Her goal for the team is for each member to be ready to assist and meet the needs of our customers and parents in a timely manner.
"I love seeing the pictures of babies using our products and knowing that they are helping them through their journey," Nora said. "I still get very excited to hear stories from people about how [Neotech products] are helping or have helped their child. I enjoy sharing these things with my family and friends as well."
Long before she knew who Neotech was, Nora experienced the NICU personally. "My best friend's son was born at 34 weeks with a heart condition," she said. "I was there when she gave birth and in and out of the NICU to visit him. It was very hard seeing him attached to all of these devices and being poked so many times a day. Not being able to hold him was very hard."
Nora was born in El Salvador. Prior to joining the Neotech family, she worked in marketing and advertising. She graduated in 2021 with her AA in Psychology at Los Angeles Missing College and was accepted to California State University Northridge. Nora hopes to graduate from CSUN at the end of 2022 and earn her BA in Psychology.
She also has two children in college. Her son attends the College of the Canyons, here in Valencia, working on his general education. Her daughter attends California State University Channel Islands working towards her Health Science major. She plans to graduate this Spring from CSUCI and will continue with her education pursuing her goal to become an Optometrist. Rounding our the family is their Frenchie named Luna.
"My family means the world to me," Nora said. "We are very close and with the loss of my mom late last year, we became much closer and understand the importance of being there for each other more."
Nora enjoys decorating her home for the holidays or decorating for various events, whether at home or in the office. She goes above and beyond, Pinterest style, to make sure her team's birthdays are always festively recognized. Not to mention bosses day, anniversaries, or any other occasion.
New Perspective
"I am very grateful and blessed to be part of this company," Nora added. "I have not only grown professionally, but I feel that I have learned to care more for the community. Last year as part of my journey with B Corp we were asked to select different non-profit organizations to donate to. Luckily the two organizations I presented were selected. Later, on 'Giving Tuesday' our team was asked to provide another non-profit to donate to. Then Christmas came and every year Neotech does something special for a family. This year because of covid we did something different and collected gift cards to give out to multiple families. Reading some of the thank you emails and letters that we received was so rewarding.
"It also reminded me of how special it is to be remembered during the holidays. Coming from a single parent home, one year someone donated toys to us because my mom did not have much to give us that year. I cannot express how much I learned from Neotech and how it has changed my life by seeing the actions of people I work with. I know I have changed for the better and I know there's a reason why I am here."