Sara Dimmitt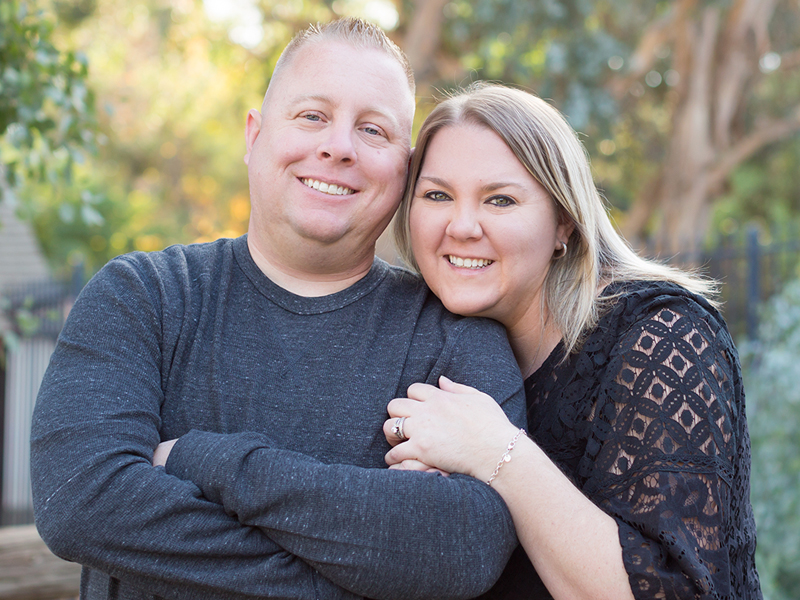 Laying the Foundation with New Product Development
Neotech prides itself on new product development. Sara filters through all the great ideas to target the medical devices that are the best fit for Neotech.
Sara Dimmitt has been a member of Team Neotech for over fifteen years! She joined Neotech as an Account Specialist and worked her way up to become our Manager of Business Development and now the Director of Business Development. In her role, Sara actively works with inventors in effort to bring products to market and grow the business. She reviews all submissions and helps to develop new product ideas. Not all products make it to market, but each is given its due consideration.
As Neotech's product catalog has grown, so has its workforce. "Over the past 15 years, I've seen Neotech grow and expand from less than 20 employees to now over 60!" Sara said.
Sara and her husband Chris are proud adoptive parents of siblings. They love spending time in the mountains, camping, and being out on the water.
In addition to new product development, Sara also helps to manage and coordinate our Clinical Consultant program. The program also helps to drive business by offering comprehensive product training from the clinicians who use them.
Sara's tenacity and drive to Make a Difference in the lives of clinicians, patients, parents, and inventors makes her an integral part of our team. Her contributions are invaluable. She even has her name listed on the patent for the ChinStrap. We are certainly lucky to have her!
Click here to learn more about our inventor-friendly new product development.