Talia Flores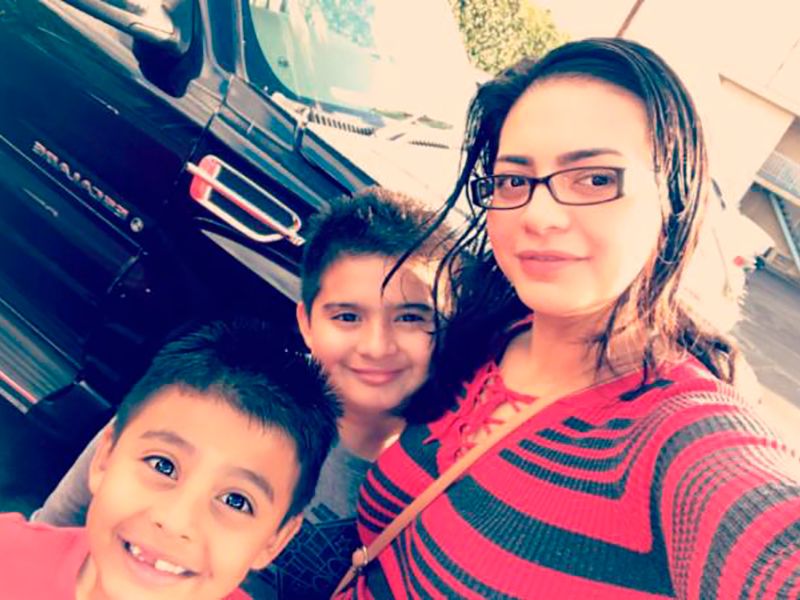 Heading Up the Neotech Assembly Team
Our Assembly Supervisor ensures that Neotech employees assemble products to the highest standard.
Talia joined Neotech in 2012 working in our assembly room. As she says, "hard work and dedication opens up possibilities," and she quickly rose through the ranks! Talia soon started making a difference as our RAM Cannula assembly lead and is now our Assembly Supervisor.
"Working here is such a unique experience that you can't get just anywhere," said Talia.
"At first, Neotech was just a stable job, a way to support myself and my family. As time went by, it became much more than that. My job gives me a sense that what I do impacts the lives of so many babies and their families for the better. And that gives me great joy. Working here truly makes you feel that you make a difference," Talia said.
Talia is a proud mother of two boys and loves taking them to new and exciting places to create new memories. in her free time, Talia enjoys reading, hiking, listening to music, & dancing.
Talia is an integral member of Team Neotech. Talia ensures that our products our made to the highest standards possible and are produced in a timely fashion so we can get more products in to the hands of clinicians everywhere. Thank You Talia!