Neotech Operations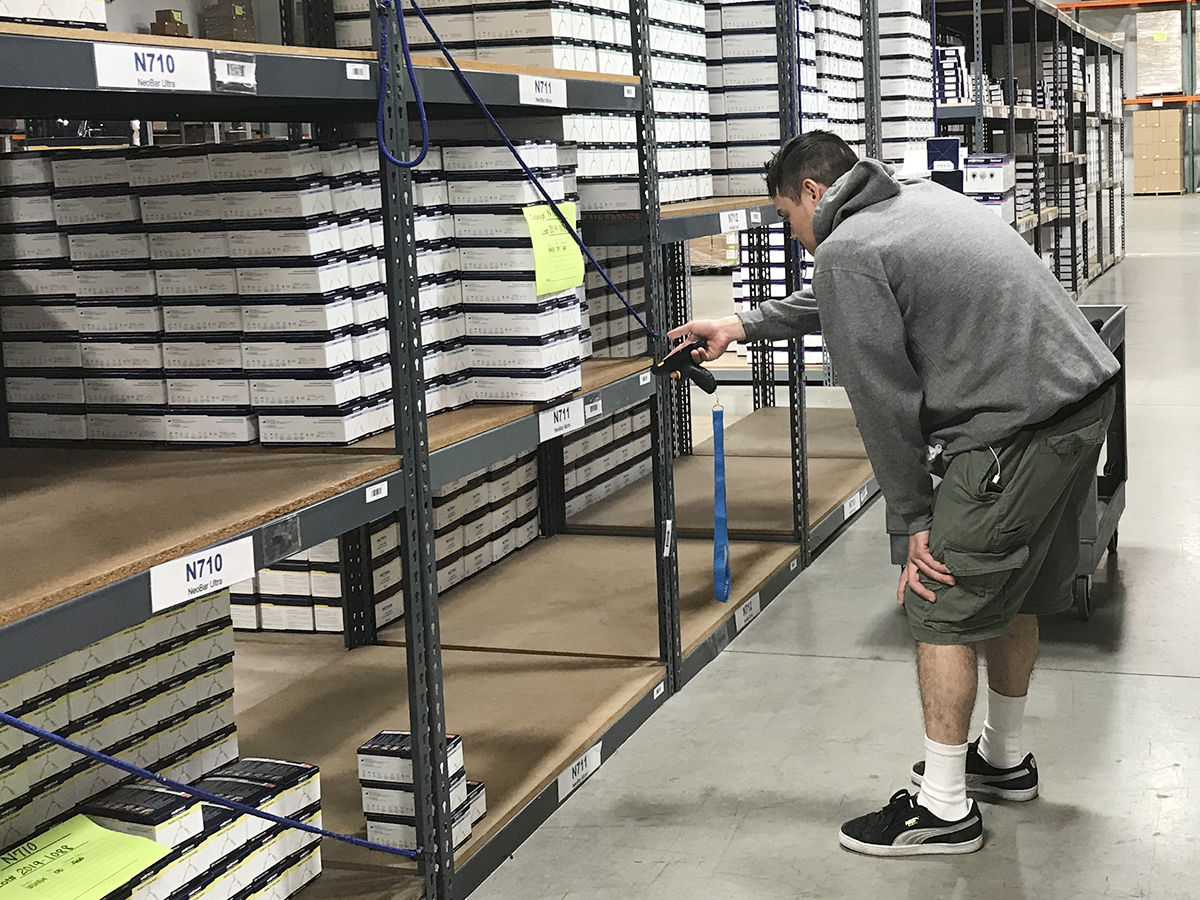 Recent Upgrades & Updates
2019 was filled with company-wide changes that kept the Neotech Operations team plenty busy. 
Whether it's product improvements, system improvements, or operation improvements, Neotech is always striving for better. We began early in the year with first-floor construction. Reconfiguring some inefficiently used office space allowed the Neotech Operations heads to move into one central office space. Which led to improved communication and efficiency. Purchasing, Production, and Warehouse can now meet to discuss daily topics in the same area.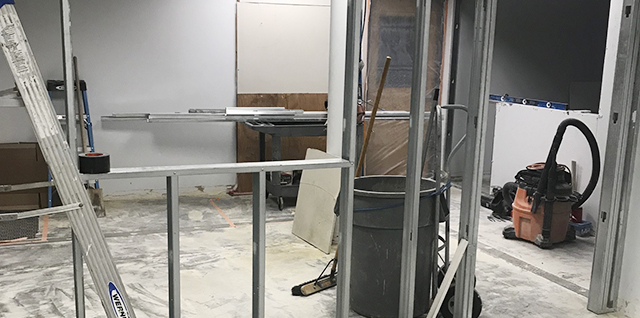 The project also opened up space on the 2nd floor for the Sales & Marketing team to grow as needed. And with all of the orders coming in, growth is inevitable.
System Upgrades
Last year, Neotech made the jump to new shipping software. This new software enabled our shipping team to consolidate both FedEx and UPS onto one platform. Shippers no longer have to select which carrier to use. As a result, shipments are processed faster and errors are minimized. The software also integrates with our current accounting program.
Neotech Operations also implemented a new inventory management software. We had been relying on the accounting software to also manage our inventory for almost 20 years. However, we realized it could no longer satisfy all of our order entry and inventory needs. The new software has a more robust inventory management system which helps alleviate many of the shortcomings we were faced with. Which equals higher efficiency and accuracy.
Energy Efficiency
Speaking of efficiency, Neotech Operations replaced all existing office, warehouse, and exterior lighting with all new fixtures and LED bulbs in 2019. The new lighting has made a huge difference visually and is significantly better for the environment. The project is also expected to yield significant savings for the company.
When we moved into our Witherspoon building, we were blessed with the original heating, ventilation, and air conditioning (HVAC) units. Units that were over 20 years old. The stark reality of needed replacements was pushed to the forefront when the fire department was dispatched due to a burned out motor. It was quite an endeavor, but we have all new HVAC units working properly and much more efficiently.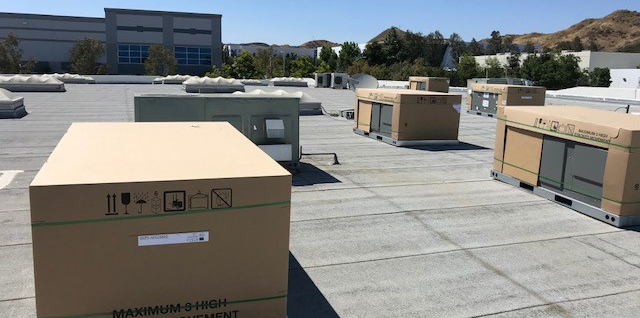 "Expanding" the Warehouse
Thirty thousand square feet offers a lot of warehouse space. Yet it can get crowded much quicker than you think. Fortunately you can expand upward. In September, we installed newly-acquired pallet racks. The project was an initiative to maximize and organize warehouse space. Now we can store products and material vertically rather than taking up space on the floor. Which makes it even easier to move around and get to what we need.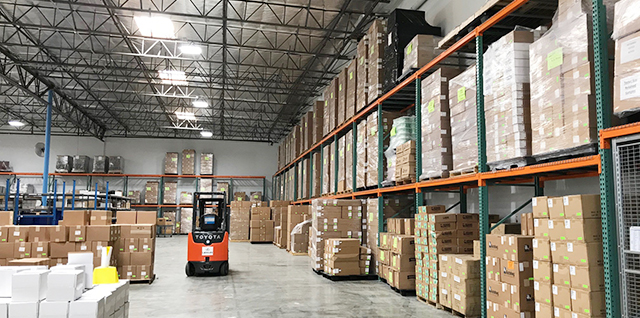 We also added an automatic pallet wrapper. We have several pallets a day that need to be shrink-wrapped. This is something we had done manually since day one, but an employee's physical restriction finally prompted the purchase of the machine. The Warehouse team no longer needs to perform the "dizzying" practice of manually wrapping a pallet.
These were some pretty significant items, activities, and projects completed by the Neotech Operations department in 2019. And it all happened while keeping up with production and fulfilling orders with incredible accuracy. Neil has created a great team and the efforts of the entire group are greatly appreciated.