Being the Difference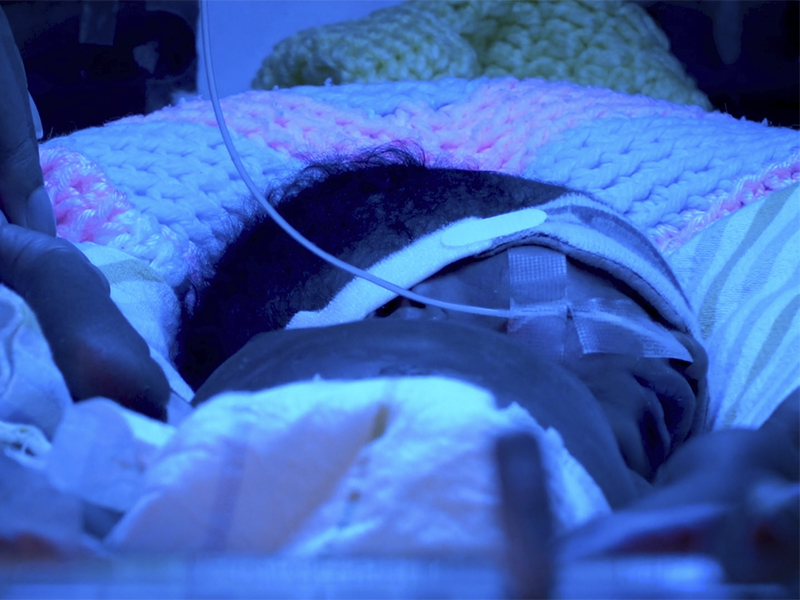 Giving with Purpose
Neotech is proud to launch its new formal charitable giving program: Being the Difference…Giving with Purpose!
Giving has been central to Neotech Products from the very beginning. Shortly after Neotech was founded in 1987, we donated several units of the Neotech Meconium Aspirator to doctors traveling abroad.
In the more than 30 years since our founding, that culture of giving has grown as Neotech has grown. We've donated products to clinicians on missionary work. We've contributed money to non-profit organizations and employee-driven fundraising efforts. We have established research grants and scholarship funds. When people asked, we have responded, quietly, for decades.
"Charitable donations have always been a part of the Neotech culture," said Neotech President, Craig McCrary. "People asked and we gave what we could, when we could. But this year, we made the mindful decision to take a more proactive approach to giving."

We are pleased to introduce this next chapter, Being the Difference…Giving with Purpose. Being the Difference is a formal donation program developed for purposeful giving aligned with our core values and goals.
"It's not in our nature to boast about such things, but we feel it's important to let people know we have ways we can help. Now more than ever. That's what motivated us to launch this program," McCrary said.
The Being the Difference program is launching with three newly-formalized opportunities for individuals and organizations in need: Product Donations, Monetary Donations and Scholarship Aid.
We support medical professionals who serve on medical outreach missions with Product Donations. These clinicians head out all over the world to provide medical aid to underdeveloped areas. We proudly provide them products to help them better serve in their mission.
We partner with non-profit organizations to back the amazing work they do for our community. Groups like Hand to Hold, Mommies of Miracles, Moms of Trach Babies, and more have benefited from monetary and in-kind donations.
Lastly, Neotech offers two yearly scholarships. The Tom Thornbury Scholarship is offered to Neotech employees and their families. The Cure SMA is offered to hopeful attendees of the Cure SMA Conference. Recipients use the funds to supplement the various associated costs. Including registration fees, travel expenses, and even a day at Disney® parks.
Please go to neotechgives.com to learn more and apply!
Clinical Research
Neotech also offers monetary and product support to clinical research initiatives that focus on the use of Neotech products. Being the Difference will encompass our two existing grant programs: the Professional Development Grant Program and the Neotech Research Support Grant. If you are a clinician, visit neotechresearch.com to learn more and apply!