B the Change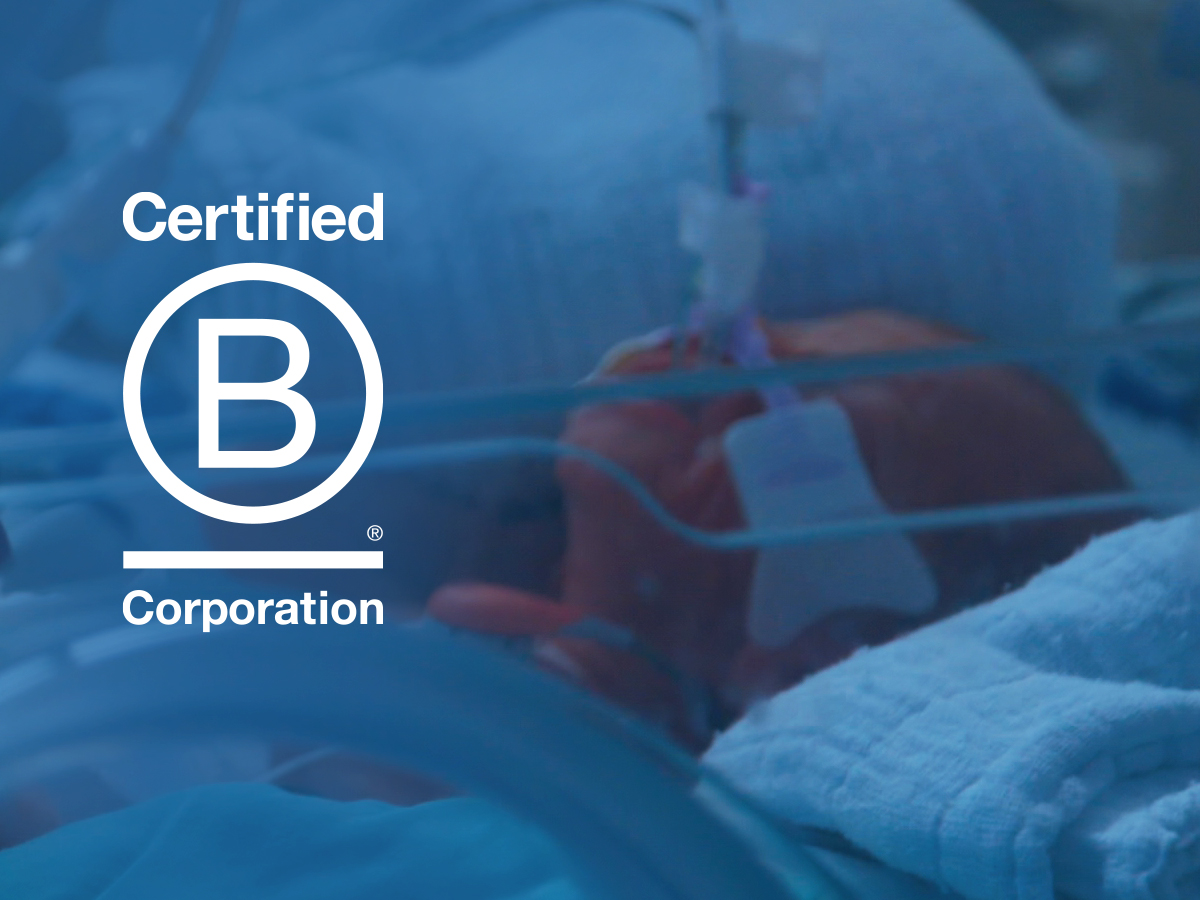 Becoming a Certified B Corporation®
Neotech Products is thrilled to be a Certified B Corporation. People Using Business as a Force for Good™.
What is a B Corp? Certified B Corporations (B Corps) are for-profit companies that use the power of business to build a more inclusive and sustainable economy.
They meet the highest verified standards of social and environmental performance, transparency, and accountability. As of 2018, there are more than 2,500 B Corps in 130 industries and 60 countries around the world.
Henry Heyman is the son and grandson to principal owners TJ and Dr. Arnold Heyman, respectively. When he introduced Neotech to the B Corp initiative, we knew right away that we wanted to join the movement. We believed that our business model and company culture made us the perfect candidate to join the likes of Patagonia®, Ben & Jerry's®, and New Belgium®.
"Since its inception, Neotech has always strived to create a lasting impact and do the right thing. Becoming certified as a B Corp is a natural step for Neotech," said Henry Heyman, Neotech Consultant. "It's a way to solidify many of the amazing initiatives and choices Neotech has already made."
Certifying as a B Corporation goes beyond product or service level certification. B Corp Certification is the only certification that measures a company's entire social and environmental performance. The B Impact Assessment evaluates how a company's operations and business model impacts its workers, community, environment, and customers. From supply chain and input materials to charitable giving and employee benefits, B Corp Certification assures that Neotech is meeting the highest verified standards of social and environmental performance.
"We are extremely happy that Neotech Products has joined our community of Certified B Corporations," said Lindsey Wilson, B Lab® Senior Associate, Business Development.
"Neotech's existing culture and values align perfectly with the global B Corp movement to redefine success in business to balance both profit and purpose. With their dedication to their customers, their employees, and the community, Neotech serves as an excellent example of People Using Business as a Force for Good™," Wilson continued.
Being the Difference
In conjunction with the B Corp initiative, Neotech has recently launched the Being the Difference charitable giving program. In May 2020 we introduced three newly-formalized opportunities: Product Donations, Monetary Donations and Scholarship Aid. All three opportunities are available to individuals and organizations in need. Additionally, Being the Difference encompasses our two existing Research Grant programs. Please go to neotechgives.com to learn more!
About B Lab
B Lab is a nonprofit that serves a global movement of people using business as a force for good. Their initiatives include B Corp Certification, administration of the B Impact Management programs, and advocacy for governance structures like the benefit corporation. B Lab's vision is of aninclusive and sustainable economy that creates a shared prosperity for all.