Craig McCrary… 30 Years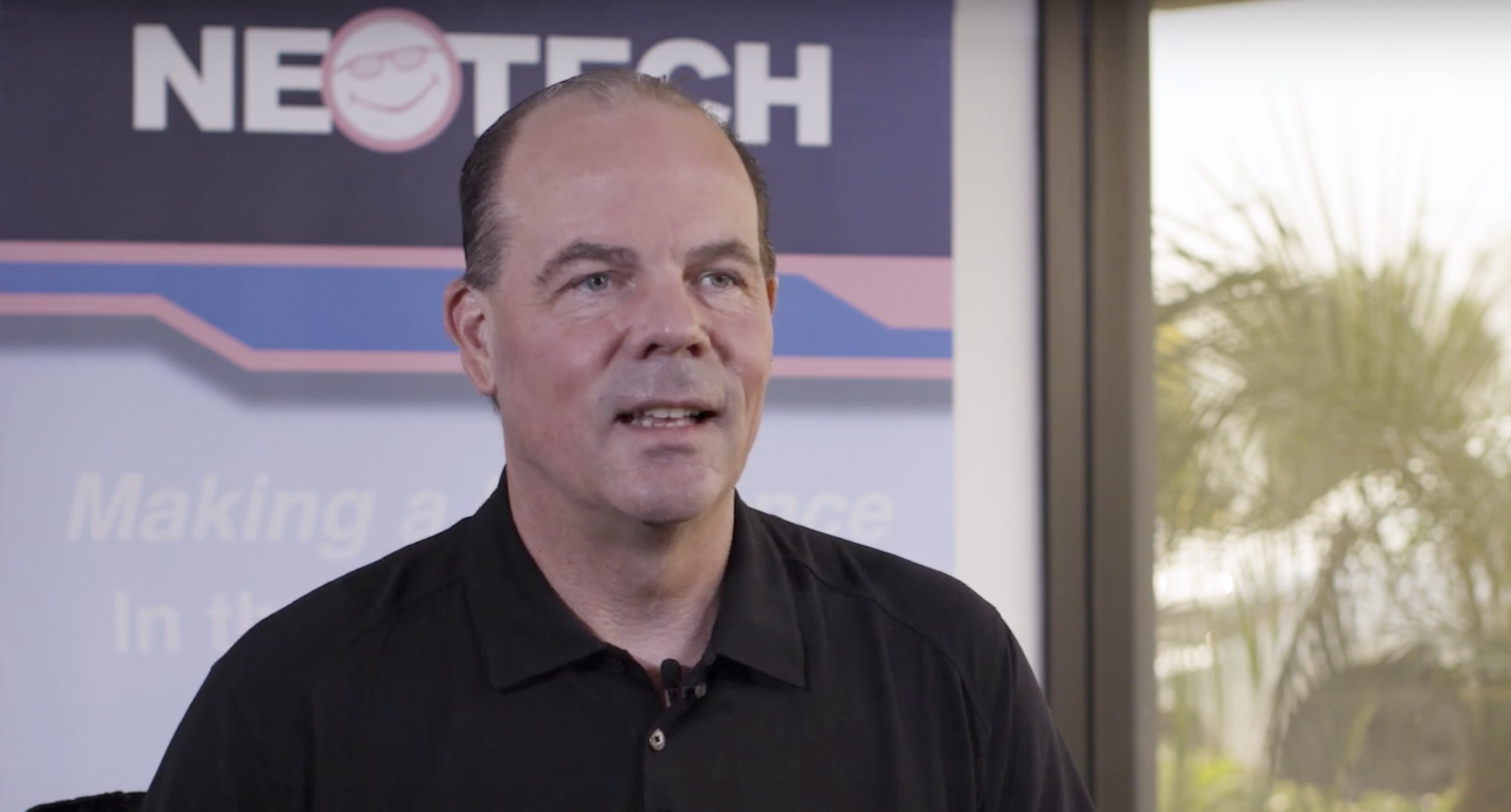 Amazing passion and drive for… not only the company, but his employees.
Members of Team Neotech honor Craig for his 30 years of service to Neotech.
Craig McCrary is the heart of Neotech. This video highlights Craig's journey from humble employee to humble leader. Team members touch on Craig's kindness, generosity, and compassion as he chronicles his 30 years at Neotech. And how he hopes to be around a lot longer to ensure that the Heyman legacy carries on.