RAM Cannula: Innovation Over Imitation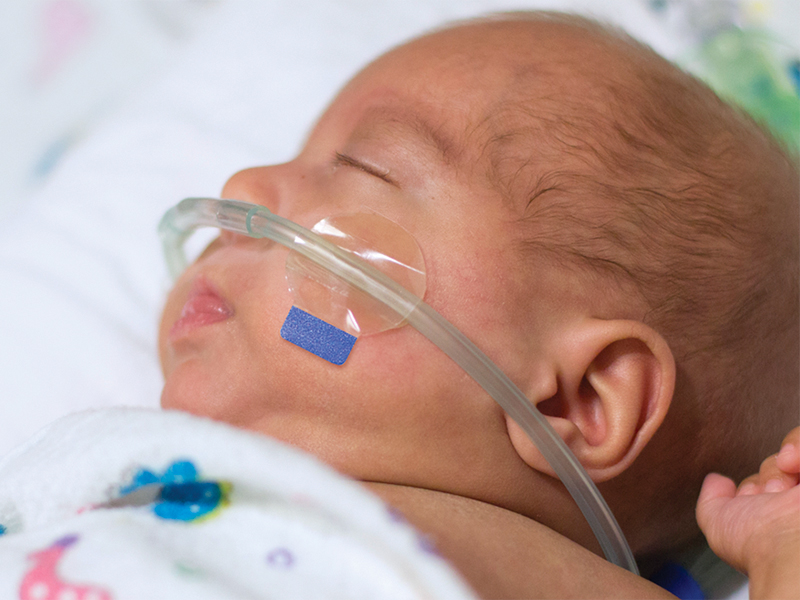 There's Only One Neotech RAM Cannula!
At Neotech Products LLC, we emphasize research and development.
We focus on innovating medical device solutions. We interact with inventors and clinicians. We design and redesign. All with an aim to create something new to benefit patients and clinicians alike. In short, we aim to revolutionize neonatal and pediatric respiratory care.
The ingenious Neotech RAM Cannula did just that. Neotech worked closely with physician and RAM inventor, Dr. Ramanathan, and his team to create a whole new nasal oxygen interface. The patented RAM Cannula was launched in November, 2011 and it immediately changed neonatal respiratory care. The success of the RAM led to larger pediatric sizes in 2016. In 2017, Dr. Ramanathan received a Lifetime Achievement Award from the Indian National Neonatology Forum for his contribution to neonatology around the world!
Success Breeds Imitation
You know you're successful when counterfeit products begin to appear. There are handful of unauthorized RAM Cannula knock-offs. Same design, same look; right down to the color coded O-rings. Neotech takes patent infringement very seriously. We have recently secured international patent protection in France, Germany, Italy, Poland, and the U.K. With more countries to follow. We take care to combat infringement on all fronts. Regardless of the outcome, there is only one proven Neotech RAM Cannula.
While others copy, however, we're already moving forward to the next innovation. Keep an eye on Neotech to find out what's coming. In fact, you can stay up on all the latest Neotech news by subscribing to our newsletter. Our monthly e-news is the best way to learn about our latest innovations.
---
RAM Cannula is made in the USA with strict quality standards that adhere to FDA and ISO regulations. The Neotech RAM Cannula is intended to be used for preterm and term neonates, infants, and pediatric patients who require supplemental oxygen, respiratory support or assistance in breathing in an ambulatory, hospital or institutional environment. It is used to provide oxygen with the following methods: 1) Heated or unheated, humidified low flow oxygen; 2) Heated, humidified high flow oxygen. Click here to learn more and order your free samples.
US patent #8,353,296; #D681,193; #9,027,562; #9,808,593; #9,861,777. Additional Foreign Patents Pending.