Collaboration with Wichita State University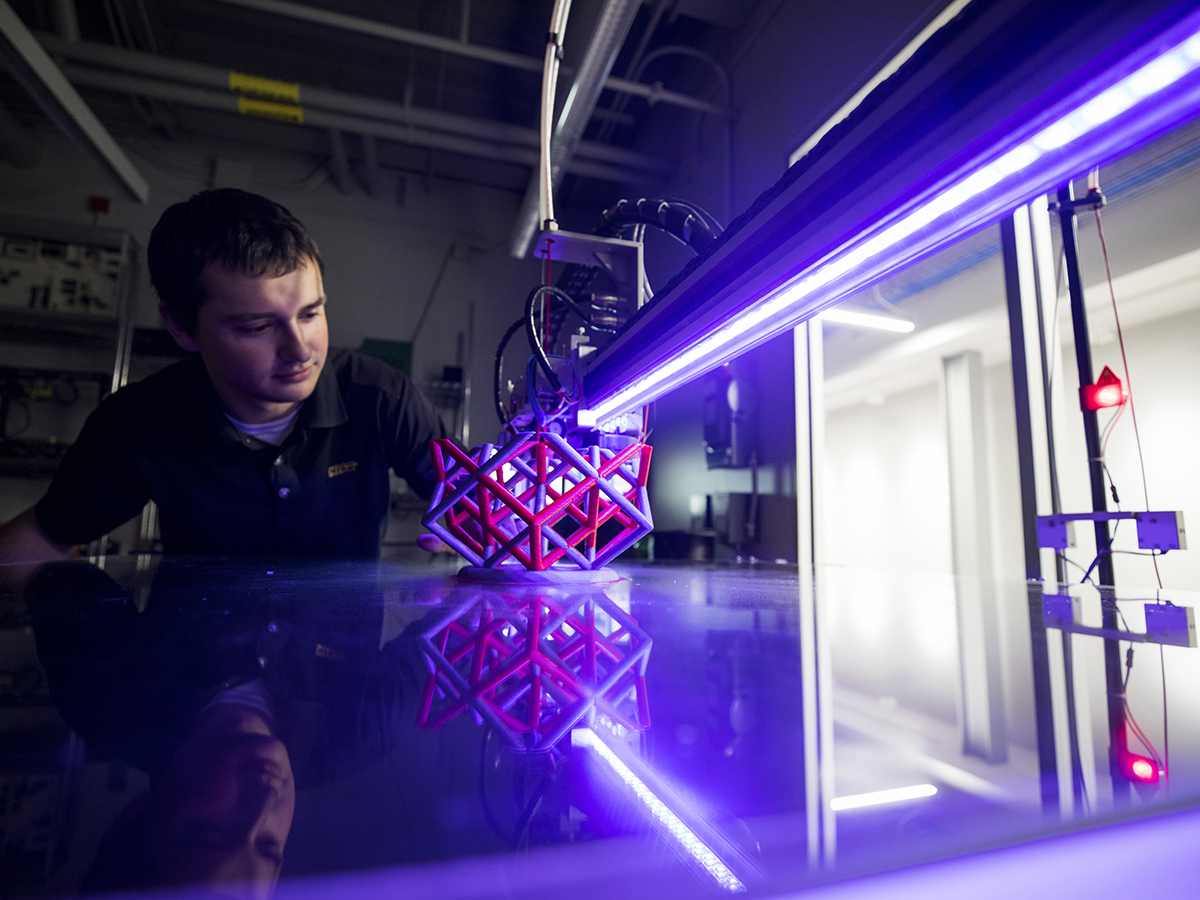 Joel Trembly, Research Technician at Wichita State University's National Institute for Aviation Research, oversees a 3D print in the university's Additive Manufacturing Lab.
Neotech Products & Wichita State Join Forces
Forging a new partnership to help bring medical products to market!
Neotech Products has entered into a mutually beneficial agreement with Wichita State University. This exciting collaboration will provide Neotech with the resources of an institution well known for advanced research, including clinical work through their partners.
Wichita State, a national leader in aerospace research, will benefit from the experience of a well-established and innovative medical device company as it expands research in the area of medical products. They will work closely with Neotech's new product development team to explore product ideas that will impact the end user.
"Wichita State is committed to using our aviation expertise for expanding research in other industries," said Rick Muma, President of Wichita State University. "As a clinician in internal medicine and infectious diseases and a public health practitioner, I understand the need to continually innovate through collaboration in the healthcare sector. Partnerships with companies like Neotech Products do just that."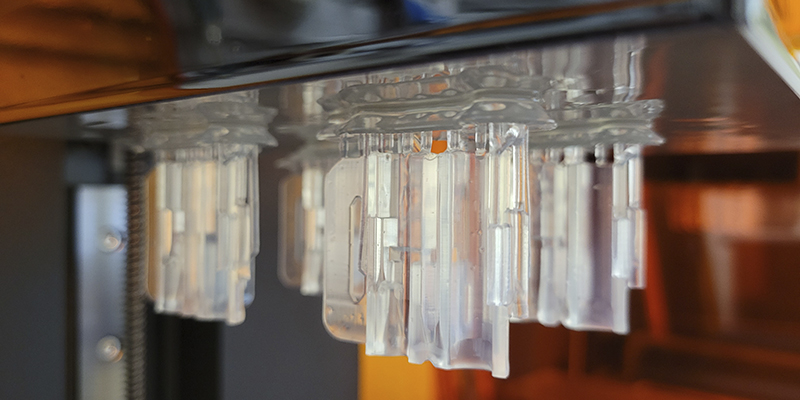 With this partnership, Neotech will have access to advanced facilities and technologies, including:
Labs for materials and adhesive testing and research
Electron microscopes
CT scanning (for materials)
Pull and compression testing
A wide array of 3D printing and scanning
VR visual design space
And more
The partnerships' first collaboration is a locking mechanism for the NeoBar® ET Tube Holder. The idea originated with Dr. Mohammed Ansari, a neonatologist with ties to the Wichita area. Wichita State teamed up with Dr. Ansari and brought the idea to Neotech to drive the project forward. We're extremely excited to see where it leads.
Overall, the purpose of the partnership between Neotech and Wichita State is to utilize the combined expertise of both institutions to bring medical products to market that will truly Make a Difference.
About Wichita State
Wichita State University serves as the Kansas urban-based research university. Wichita State and WSU Tech are recognized for being student centered and innovation driven. Located in the largest city in Kansas with one of the highest concentrations in the United States of jobs involving science, technology, engineering, and math (STEM), Wichita State provides uniquely distinctive and innovative pathways of applied learning, research, and career opportunities for all of its students.