Join Neotech at The ONE Conference 2018!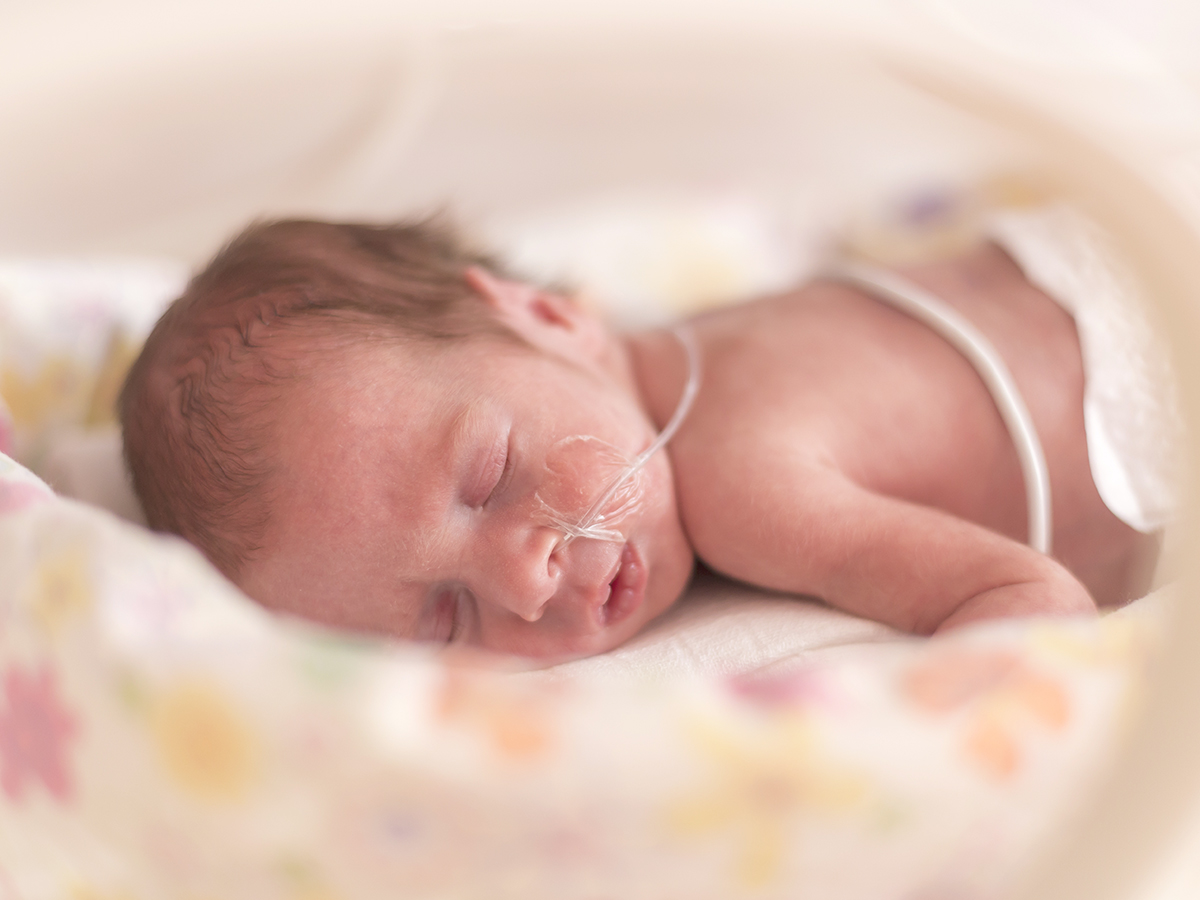 Neuro-NICU Training February 4-6
Neotech Products is proud to be a sponsor of The ONE Conference, a Neuro-NICU Nurse Training!
In its inaugural year, The ONE Conference drew attendees from across the United States and neighboring countries. Nurses, managers, and physicians with a desire to expand their knowledge and deliver the highest quality care to neonates.
The conference was created through a collaboration of Neuro-NICU nurses. As such, it will focus on the professional nursing practice standards related to caring for the injured or at-risk newborn brain.
We are thrilled to continue our support of The One Conference for its second annual conference! At Neotech, we understand that the NICU's needs are different than the rest of the hospital. That's why we strive to continue releasing products designed specifically with the NICU in mind, like our NeoShades, RAM Cannual and Little Sucker suction devices to name a few.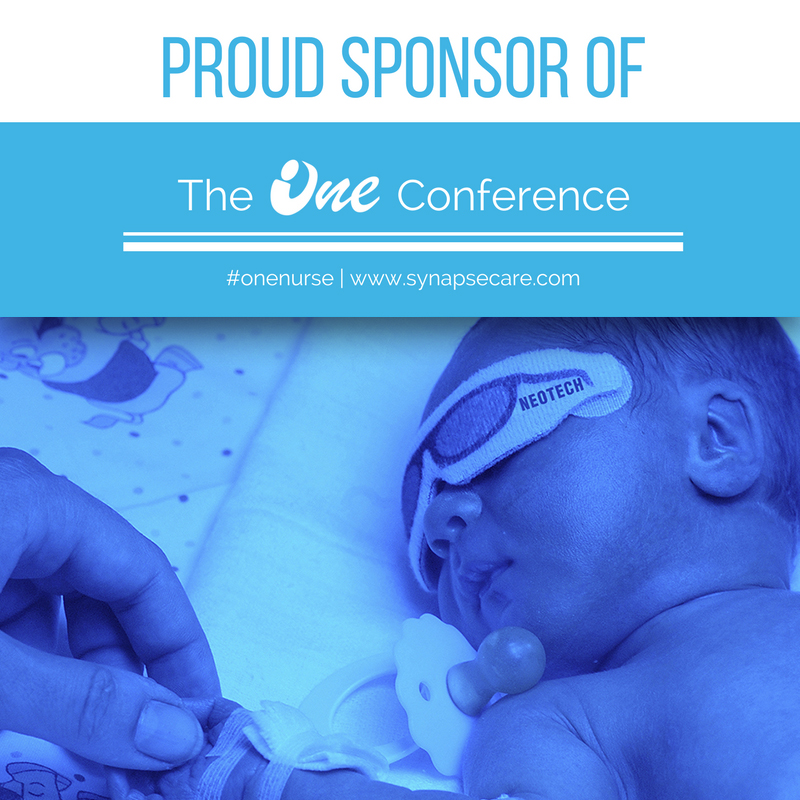 The National Association of Neonatal Nurses (NANN) board members have approved a professional partnership and enthusiastically endorses this well-timed and highly relevant program for neonatal nurses.
This Neuro-NICU Nurse Training Conference focuses on the four pillars of Neuro-NICU Nursing care: neuro-assessment, neuro-monitoring, neuro-development, and neuro-protection. These are key to optimal brain development. The intensive course will span three days and is approved for for continuing nursing education credit. NCC coding is provided for easy classification of your recertification requirements.
Many Neuro-NICU nurses that attended the conference last year came from prestigious centers that are leaders in neonatal brain care. The Neuro-NICU training attracted staff from Stanford University, Johns Hopkins University, Brigham & Women's Hospital in Boston, Primary Children's Hospital in Salt Lake City, UT, American Family Children's Hospital in Madison, WI, IWK in Nova Scotia, Children's Hospital of Orange County, and Loma Linda Children's Hospital to name just a few!
The second annual ONE Conference, a Neuro-NICU Nurse Training Conference will take place at the Kona Kai Resort & Spa in San Diego February 4-6, 2018. Make your plans to join Neotech this year and take advantage of our special offer! Use promo code Neotech10 to save 10% on the registration fee. Register today!
ONE nurse. ONE baby. ONE brain. ONE moment. ONE connection.