Chief Clinical Advisor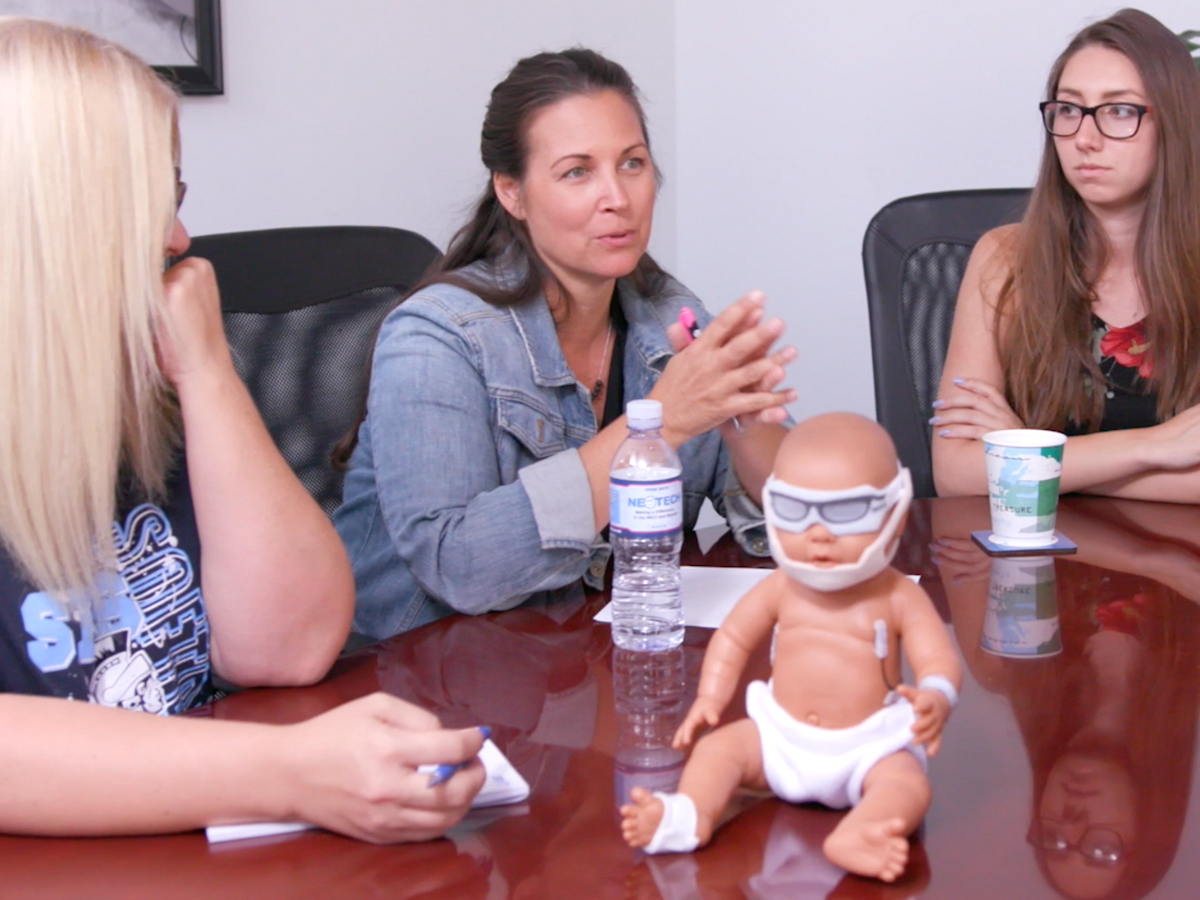 Neotech Welcomes a New Addition
Neotech Products is pleased to announce the addition of Kathi Randall, MSN, RNC, CNS, NNP-BC as our Chief Clinical Advisor.
Kathi has been a friend of Neotech for over 20 years and has served for the past ten years as a member of our Clinical Consultant team. During her long, storied career, she has served as a bed side NICU nurse, an educator, a research assistant, and so much more. Kathi has been integral in planning and organizing the Neotech CARES conference the last five years. She has also managed our Clinical Research program since its inception.
"I first met Kathi at the ICANN show in 1998. She was a friend to Neotech since the day we met," said Neotech President, Craig McCrary.
"Kathi has provided many valuable contributions over the past 10 years. With the new products we have set to launch in the future, she will have an even greater clinical impact. Her work is truly world renowned but Kathi has always been extremely humble. She is one of the smartest people I've met in my 28 years at Neotech and we are honored to have her in this role," McCrary said.
As Chief Clinical A, Kathi will assist with new product development and current product updates. She'll also work closely with the product development team to provide input from a clinical perspective. Kathi will ensure that the correct clinical judgement is applied to all product documentation. She will provide medical input in response to customer product feedback. She will also parter with Research and Development, Quality Control, and Regulatory to instigate and review clinical evaluations.
"It is such an honor to have Kathi playing an even greater role in Team Neotech," said Business Development Manager, Sara Dimmitt.
"Her years of experience and expertise in Neonatal Care will not only help us in our development of quality products but help to improve the care of these precious lives," Dimmitt said.
Kathi is also the inventor of the NeoSpoon and Cell Shield.
We're excited for this next chapter of development within Neotech and we're honored to have Kathi expanding her responsibilities with our team in this new role.