Creating Something New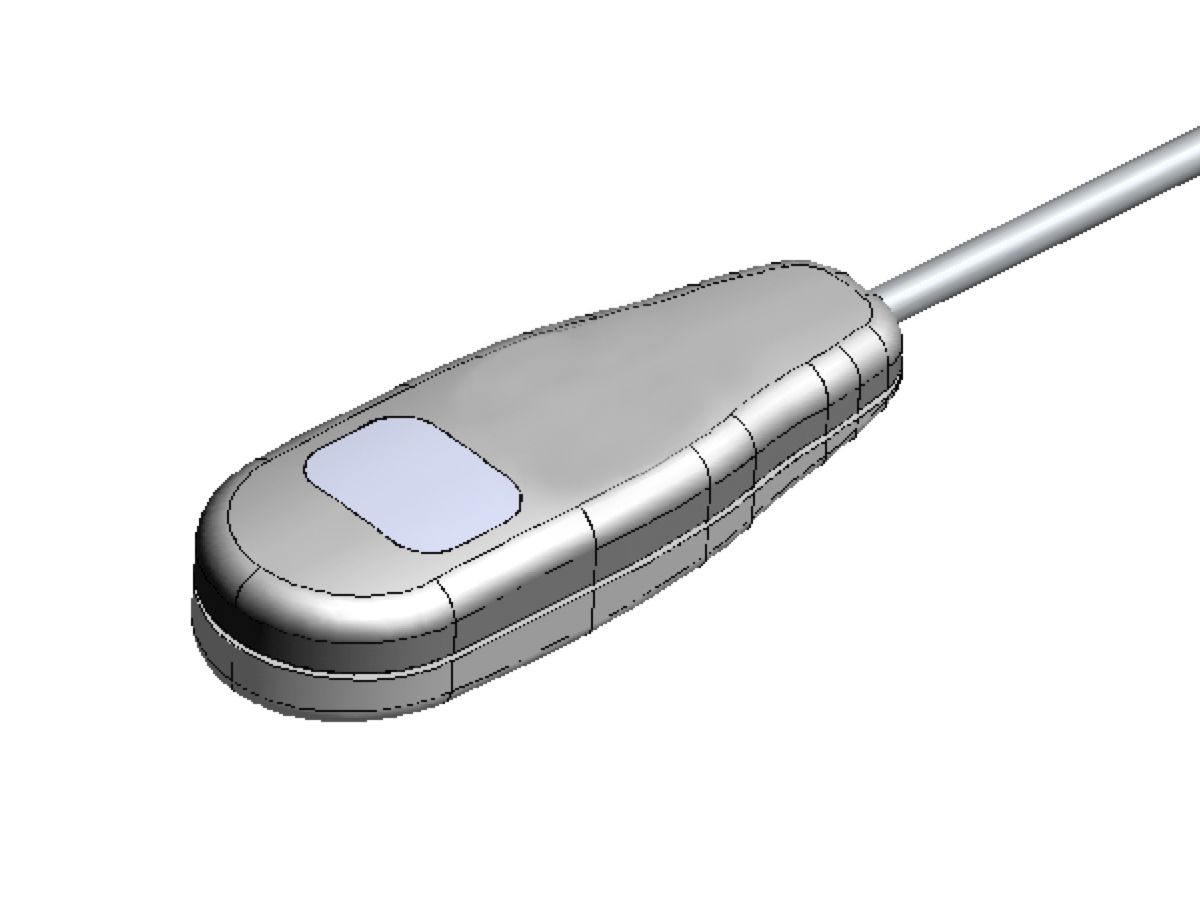 Product Development
By Craig McCrary, President
Neotech was founded to help clinicians with product development. To take new products from concept to reality. 
In the beginning, we focused on Class I disposables. Back then, it was relatively simple to launch a new product, so long as we adhered to FDA guidelines.
Ah, the good ol' days.
As Neotech has grown and continued to evolve, so too, have FDA regulations. And it's no longer just the FDA. As an international company, we also adhere to ISO standards and the newly developed European Union (EU) Medical Device Regulations (MDR). Additionally, each country outside the U.S. and EU has its own standards and practices. Navigating the product development path is much more involved these days.
Taking an idea and turning it into a tangible product is no small task. In some cases, that item did not exist before we created it. In all cases, we have to take specific, documented steps through the product development process in order to bring a product to market. Working diligently along the way to ensure that we are meeting all standards and regulations.
Typical steps in the process go from concept meetings and design ideas to prototypes of various sizes and options. Often with redesigns and new prototypes mixed in. Eventually, we get to the point of placing a production order. But that doesn't mean we're ready to sell.
After production parts are received, there is still critical testing required, such as biocompatibility and shipping tests. Testing that cannot be performed with prototypes. These steps can take months and a significant financial investment. It's hard to remain patient. In the end, though, we provide a new tool to help clinicians provide the best care to their fragile patients.

Latest Development
Our newest product is the NeoGlo® Disposable Transilluminator. This product idea was brought to us by a brilliant neonatologist in Israel, Dr. Bromiker, who was looking for an affordable, single-patient transilluminator. His idea evolved into the original, battery-operated, reusable NeoGlo that offers four light settings.
After the successful launch of the NeoGlo, it was time to get back into product development and deliver on Dr. Bromiker's original concept. A single-patient transillumintor that's powered by a portable USB power source. We are extremely excited to finally launch his vision.
Transilluminators have existed for years, of course, but no other company offers an affordable single-patient option.
Now, Neotech offers two great transillumination options: original reusable or the new NeoGlo Disposable. Both are great alternatives to the Wee-Sight®.