NeoFoam®: A Revolutionary Material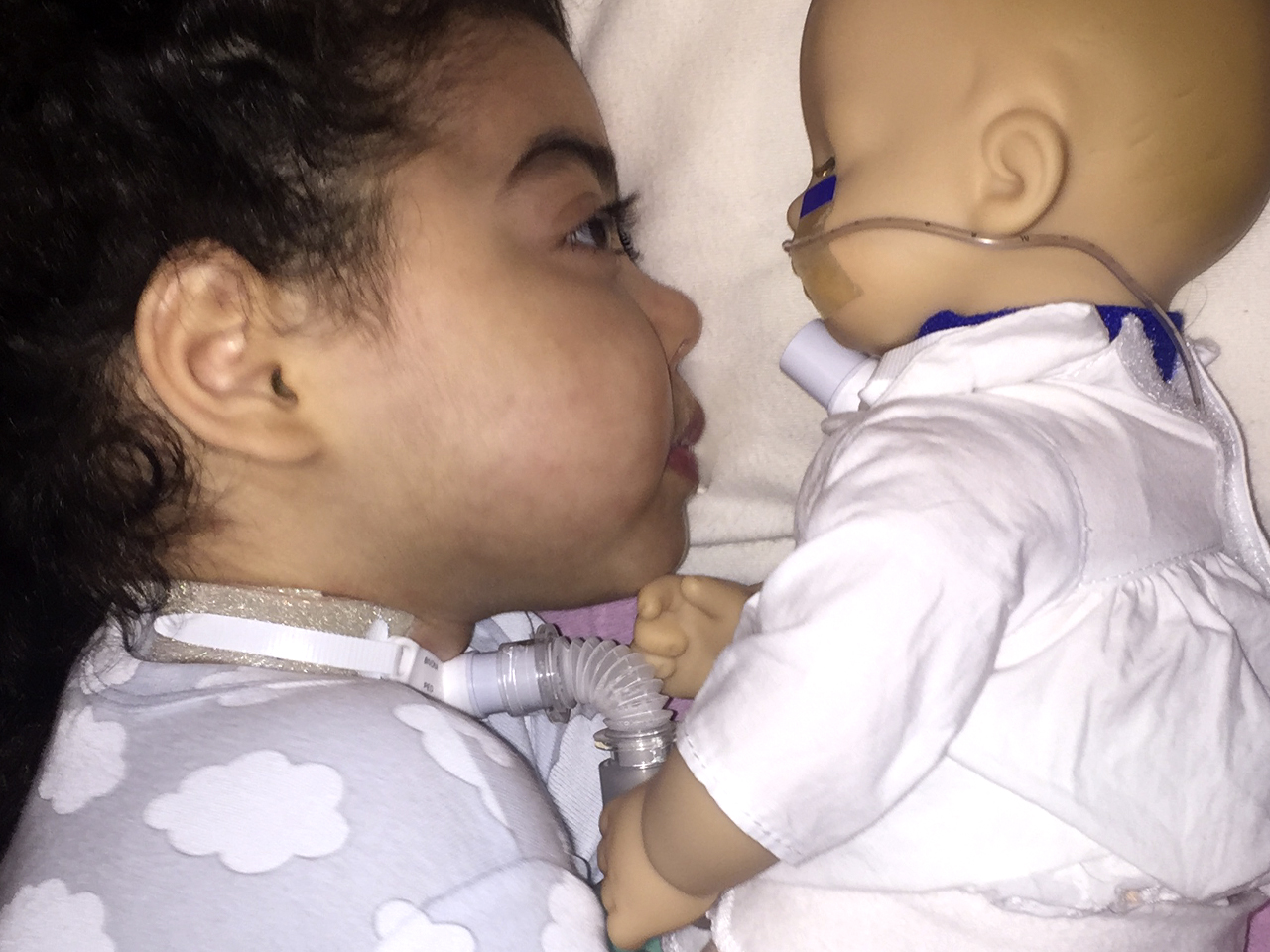 You Have to Feel It, to Believe It!
The unique patented NeoFoam® was developed and is manufactured in the U.S.
In 2009, a vendor showed us an incredible new material. Ultra soft NeoFoam as it became known at Neotech. We never felt anything like it. The durable, breathable material wicked perspiration. It was light weight and flexible; ideal for a variety of form fitting applications.
We introduced NeoFoam to our customers when we launch NeoShades® with Headstrap. The unique material naturally minimized slipping and sliding, helping to keep the eye shields in place. Which was a great advantage over competitive products.
We then utilized NeoFoam to create a better tracheostomy tube holder. We heard from parents and clinicians alike about the common problems associated with trach ties. Irritation, redness, and discomfort to name a few. Neotech felt EZCare™ Softouch made with NeoFoam was the perfect solution to address all those concerns.
Your [EZCare] trach tie is far superior to the trach ties I was previously provided. I was taken care of by a lovely Respiratory Therapist who saw my struggles with skin sensitivity, and showed me your product. – Tina S.
Neotech trach ties are the BEST!  We have not had one red area on our daughter's neck since switching from another popular brand to Neotech! – C.A.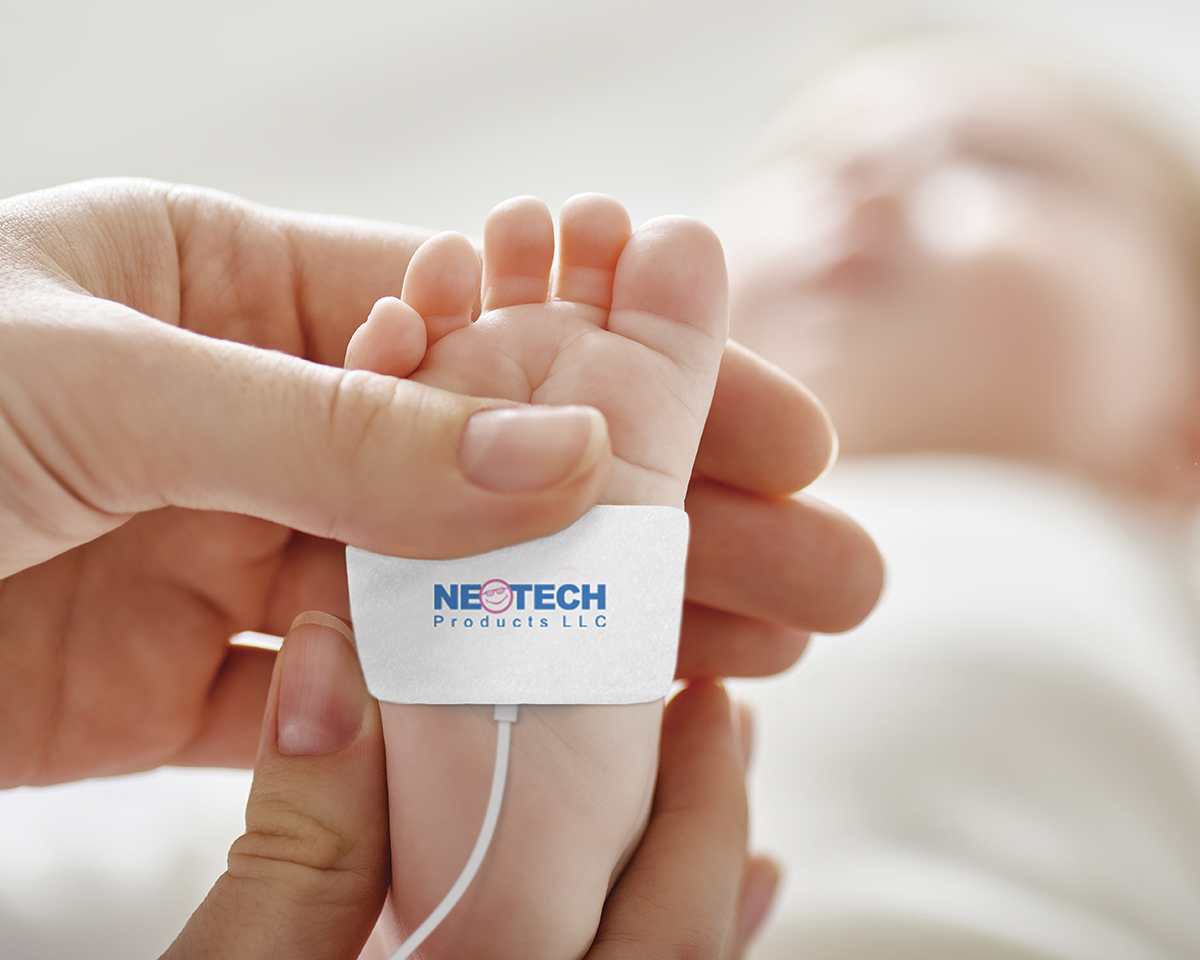 Later, we launched NeoPulse™ and Neotech ChinStrap™. We extended these product lines by offering new sizes. We collaborated with our vendor to develop a thicker NeoFoam for ChinStrap and EZCare for greater stability.
[NeoPulse] pulse ox wraps definitely help keep the pulse ox in place… made of good material, they last and don't rip easy. – Monica P.
Newborns and preemies often have extremely sensitive skin. NeoFoam products feature a skin friendly material that can help reduce skin breakdown. Neotech offers free samples of all these products so you experience the difference for yourself.