Suction Tips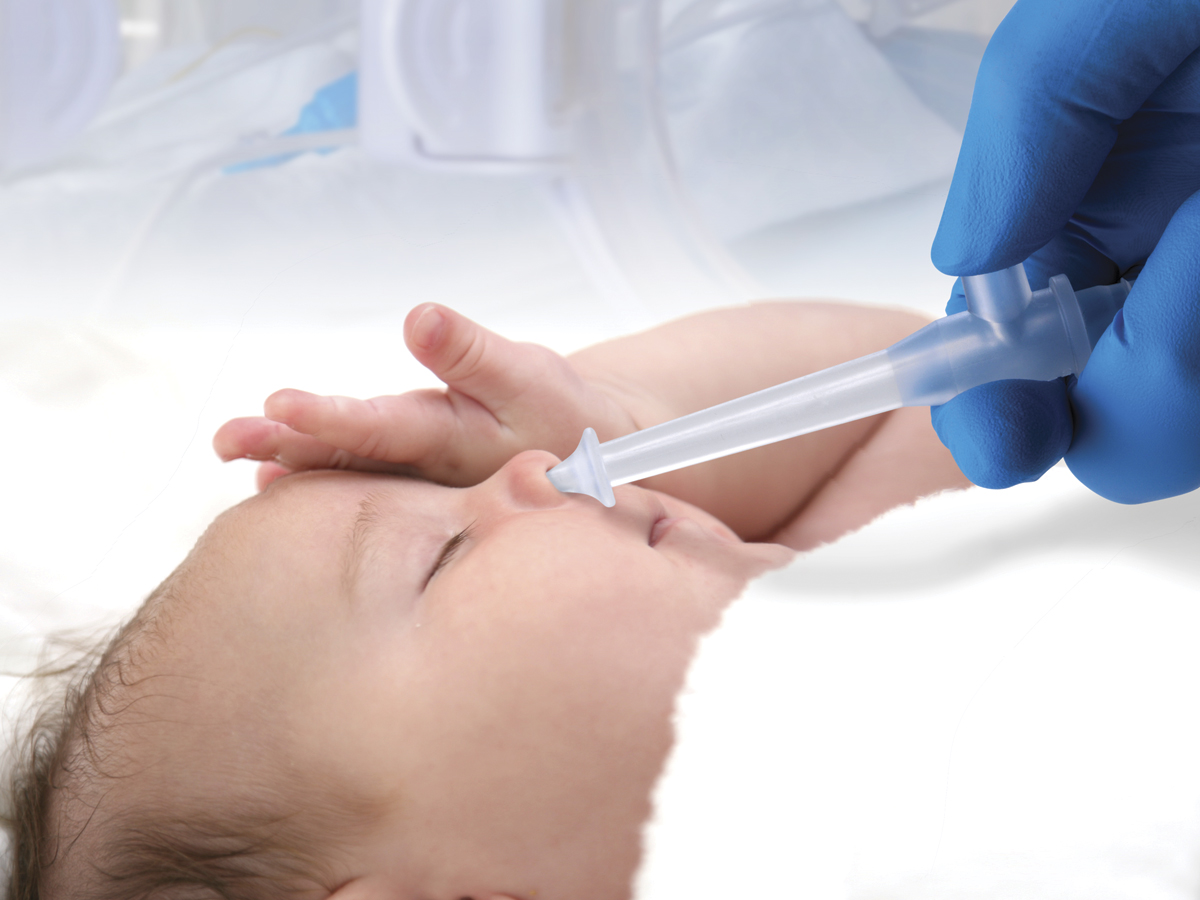 Soft, Flexible Oral and Nasal Suction Devices from Neotech
The original Little Sucker® and NeoSucker® suction tips are made in the USA!
Suction in the Neonatal Intensive Care Unit, and the hospital in general, is a constant. There is a frequent need to aspirate fluids from the nose or mouth. Neotech offers a variety of suction tips that are soft and flexible, yet durable. Similar to a bulb syringe.
The original Little Sucker Oral and Nasal Suction Device was the first to feature our patented thumb port. This revolutionary port provides control to the clinician; allowing for intermittent suctioning. Cover the thumb port to suction. Uncover to stop. And it is designed for single handed use. It's fits comfortably in the hand and utilizing the thumb port is easy.
Use the Little Sucker Cover® to help guard against debris and contaminants. The bright blue cover is easy to see and helps to protect the suction tip. It also features a port plug designed to cap off suction and reduce noise.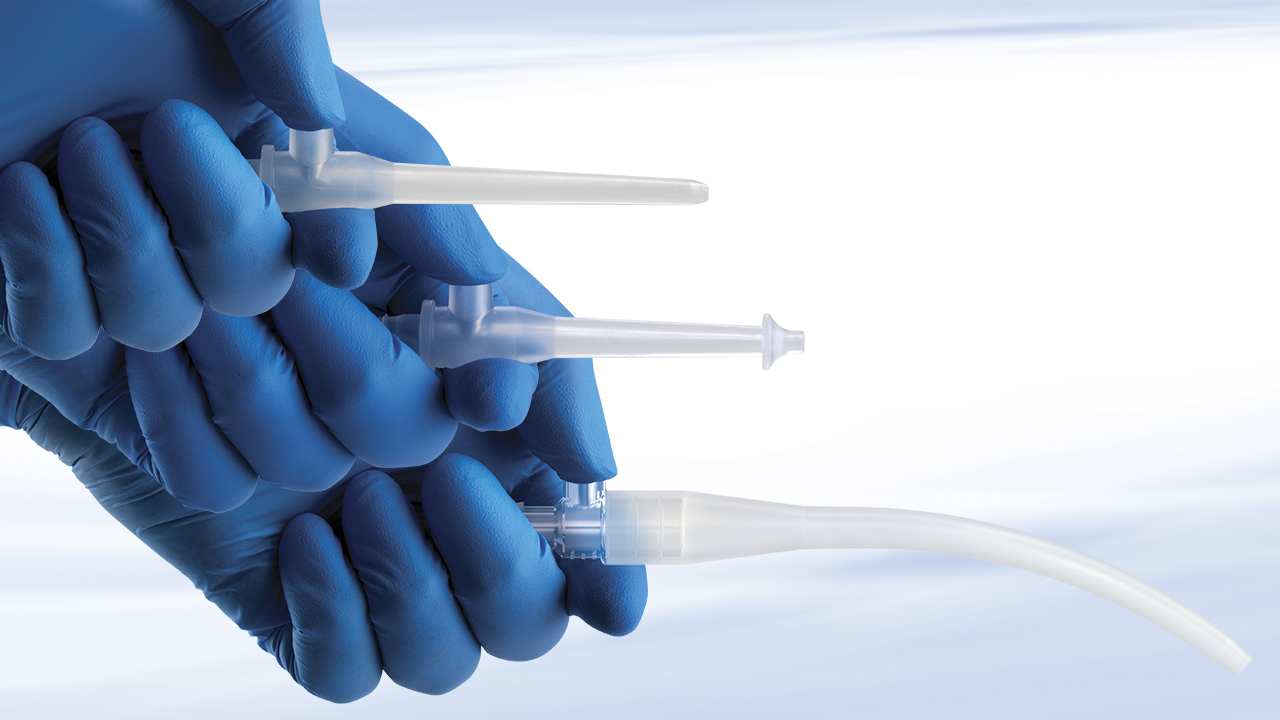 In 2005, Neotech launched the Little Sucker Nasal Tip. The nasal tip guards against inserting too far into the nares, which can cause tissue trauma. Often referred to as the mushroom tip, it is comparable to the BBG (Baby Booger Grabber) and the Boogy Baby.
The NeoSucker Curved offers an anatomically-correct design to help reach the back of the mouth.
The NeoSucker XL is ideal for larger, older patients. It is a softer alternative the hard plastic Yankauer devices. Perfect for patients who are prone to biting down. Watch our comparison video.
All of our suction tips offer preemie and standard sizes. NeoSucker Curved also has the extra large. Each one features an innovative thumb port that allows the clinician to single-handedly control the suction. They are also hypoallergenic, which is perfect for delicate babies and fragile preemies.